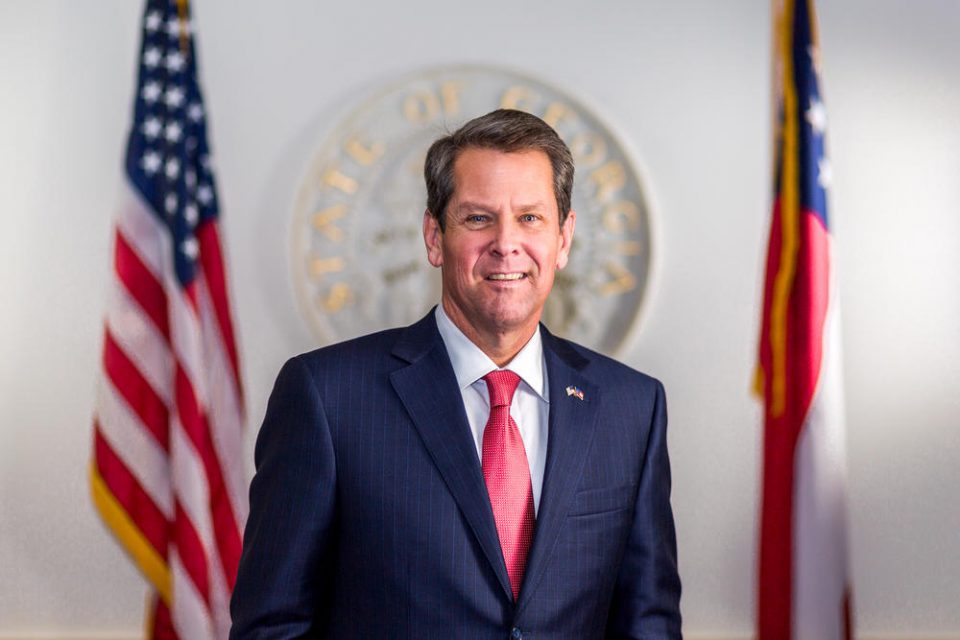 In an effort to control the raging coronavirus cases in Georgia, several local governments decided to issue mandates where citizens would be forced to wear face masks.
However, Georgia Gov. Brian Kemp used an executive order to suspend all mandates. On July 15, Kemp issued a statement that read:
"State, county, or municipal law, order, ordinance, rule, or regulation that requires persons to wear face coverings, masks, face shields, or any other Personal Protective Equipment while in places of public accommodation or on public property are suspended to the extent that they are more restrictive than this Executive Order," Kemp's statement said.
The executive order comes one week after Kemp blasted Atlanta Mayor Keisha Lance Bottoms for issuing a mask mandate in Atlanta. On Wednesday, July 8, 2020, Bottoms signed an executive order mandating that all residents wear face masks or coverings while in public places in the city of Atlanta.
Savannah became the first city in Georgia to issue a mandate requiring face masks. The city of East Point and Athens-Clarke County also passed similar orders on Tuesday, July 7.
Bottoms' decision to issue an executive order regarding face coverings in Atlanta comes after she announced that she and two of her family members had tested positive for the novel coronavirus.
Atlanta's mayor took aim at the President of the United States, who made a visit to Atlanta on July 15 and did not wear a facemask. Hours after Bottoms' statement against the president, Kemp issued the executive order against facemasks.
At press time, Georgia has 118,000 cases of Covid-19 and 3,030 deaths.
Following his executive order, Kemp was blasted on social media.
So much air traffic goes through Atlanta, so Kemp's decision will likely have a national impact. This is evil.

— Deji (@DejiOkusanya) July 16, 2020
https://twitter.com/deathgeisha/status/1283621361785556995?s=20
Absolute criminal negligence. Sacrificing Georgians at the altar of Trump, Kemp now surpasses the evil of his prior political nadir: stealing the governorship from the luminous Stacey Abrams. I'll forgive the latter if Stacey becomes Biden's VP. The former can never be forgiven. https://t.co/aaiYmgVmUK

— Jim Percival ☮️ (@JimPercival3) July 16, 2020
Brian Kemp is incompetent and evil for reversing the coronavirus mask mandates. Luckily, private businesses like Walmart, Kroger and other companies are requiring masks for entrance.#gapol

— Pet Wisdom for Life (@SDWisdom) July 16, 2020