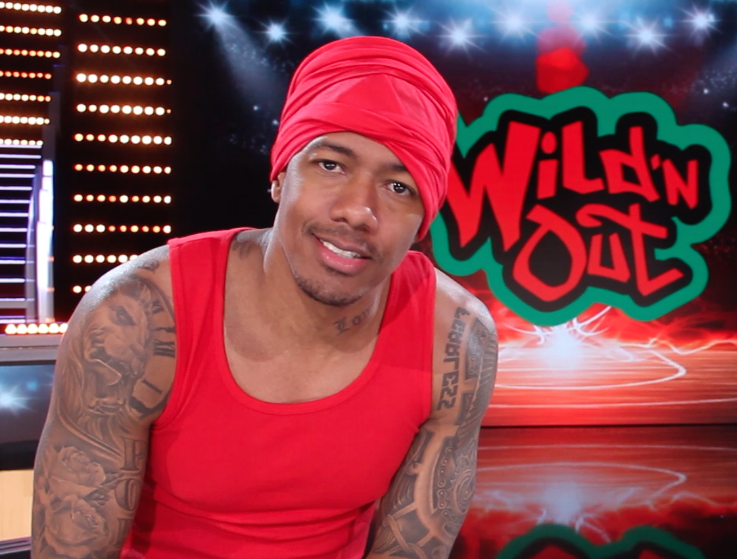 Fans and friends of Nick Cannon are worried after a cryptic tweet that could be read as a suicide note. During the early morning hours of July 17, Cannon tweeted about his current predicament.
"Y'all can have this planet. I'm out!" he wrote in a tweet.
In another tweet, Cannon said, "I hurt an entire community and it pained me to my core, I thought it couldn't get any worse. Then I watched my own community turn on me and call me a sell-out for apologizing. Goodnight. Enjoy Earth." He also posted a screenshot of that tweet to Instagram, tagging his location as "Heaven."
The tweet came after his controversial podcast, "Cannon's Class," where he featured rapper, Professor Griff. During the podcast, Cannon said, "[Blacks] are the same people who they want to be. That's our birthright. We are the true Hebrews."
He also gave his theory on the cause of White supremacy by saying, "Those without dark skin have a 'deficiency' that historically forced them to act out of fear and commit acts of violence to survive. They had to be savages."
Cannon was fired from ViacomCBS, which was home to his hit show, "Wild N Out," and he will be on hiatus from his radio show. But he will continue to host Fox reality show, "The Masked Singer," the network announced in a statement on July 16.
He apologized for his comments by saying, "I extend my deepest and most sincere apologies to my Jewish sisters and brothers for the hurtful and divisive words that came out of my mouth," Cannon tweeted. "They reinforced the worst stereotypes of a proud and magnificent people and I feel ashamed of the uninformed and naïve place that these words came from. The video of this interview has since been removed."
You gotta have thick skin to be on the internet and social media for real Nick Cannon might be in a bad place right now suicidal thoughts and some people are just ignorant to the fact

— Coach J (@CoachEmUpJ__) July 17, 2020
NICK, STOP. Log off and get ya mind right, this ia giving me suicidal vibes!!!

— Cricket (@_giftedsole) July 17, 2020
Anyone check in on Nick Cannon? What this man tweeted was kinda suicidal.

— ゴゴ 𝕽𝖎𝖈𝖍 ゴゴ (@RequiemRich) July 17, 2020