Growing up, I listened to 2 Live Crew from the early '90s. Frontman Uncle Luke's straightforward verses glamorized being misogynistic. Yeah, I remember cruising the park, trying to look hard and cool at the same time while bumping to the beat, but there was balance. We had Salt-N-Pepa's "Let's Talk About Sex" and Queen Latifah spittin' rhymes about "Ladies First." Even Mc Lyte's "Ruffneck" let the men know what we wanted. Yeah, before you go there, we had Trina claiming to be a "Nasty B—-," but still, boundaries weren't crossed.
Now we're in the era of idolizing strippers and detailed, graphic lyrics about how to make your p—- wet to stringin' a man along to get his money. I understand that it's entertainment, but at one point do you assess the image you're portraying?
Seriously, I understand the desire to be a millionaire. Who doesn't want to cruise the Greek Isles in your yacht or pop endless amounts of bottles at the club? But at what cost?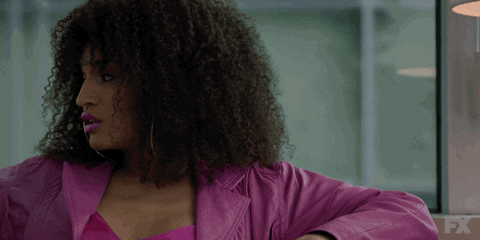 2020 is the year of the Black and Brown woman. It's our time to shine. We're making strides in industries where doors once were closed. From former first lady Michelle Obama delivering an effortless and persuasive speech at the Democratic National Convention to possibly having Kamala Harris become the first woman of color as VP of the United States, Black women are showing up and showing out.
All eyes are on us as we charter unnavigated waters. Our young ladies are watching us. Let's make them feel proud of who they are by promoting self-worth. If we don't respect ourselves, how in the hell can we demand it from our men?
All money ain't good money, so make your words count.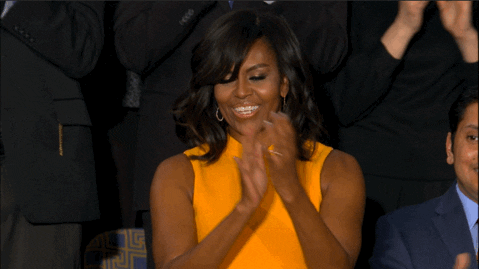 Anissa D. Blair is an Atlanta-based author and blogger with a passion for writing and being a mother and wife. In her blog, "Straight, No Chaser," she represents everyday women "just trying to cope doing average s—" and covers all topics — from the good, the bad and the ugly of navigating through life's obstacles and roadblocks, to building and keeping successful relationships while trying to maintain your sanity. No taboo topics here. You can read her work at rollingout.com/anissa/ and follow her on social media @anissadblair on Instagram and @anissablair on Facebook.