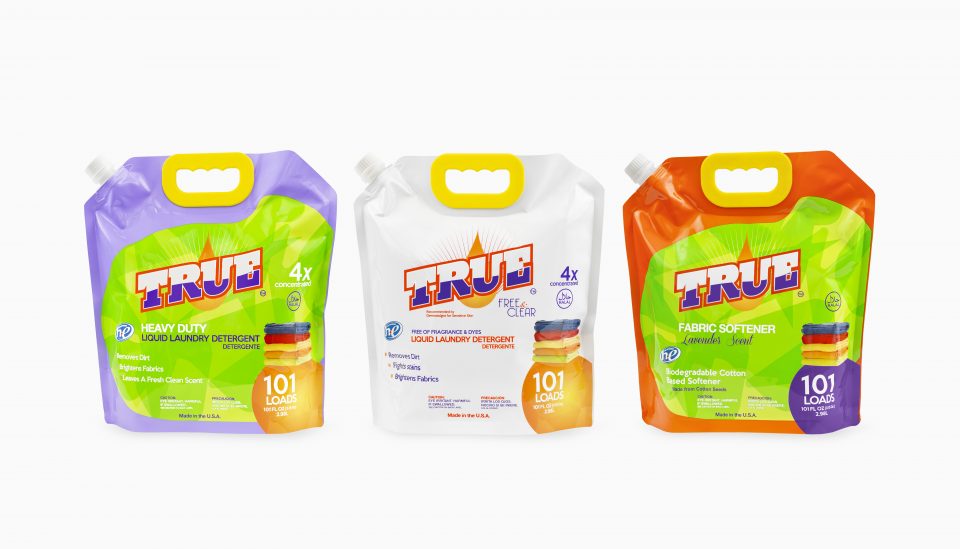 How did you initially fund your company?
Saleem: We started this business venture with an idea to produce a product to sell in the marketplace. We pooled our money together, and each one of us invested a fair amount of money to start the company. Our first sale was right in our community. We sold 5,000 gallons of True Laundry Detergent.
Our customers said that we had a good product, but the packaging didn't reflect the quality of the product. We took all of the proceeds from the sale of the 5,000 gallons and reinvested it into new bottling. Our investment was our time, our effort into the business, and our capital. Everything that we made with the company during the first five years we put it back into the company.
To purchase True products, visit www.thetrueproducts.com .