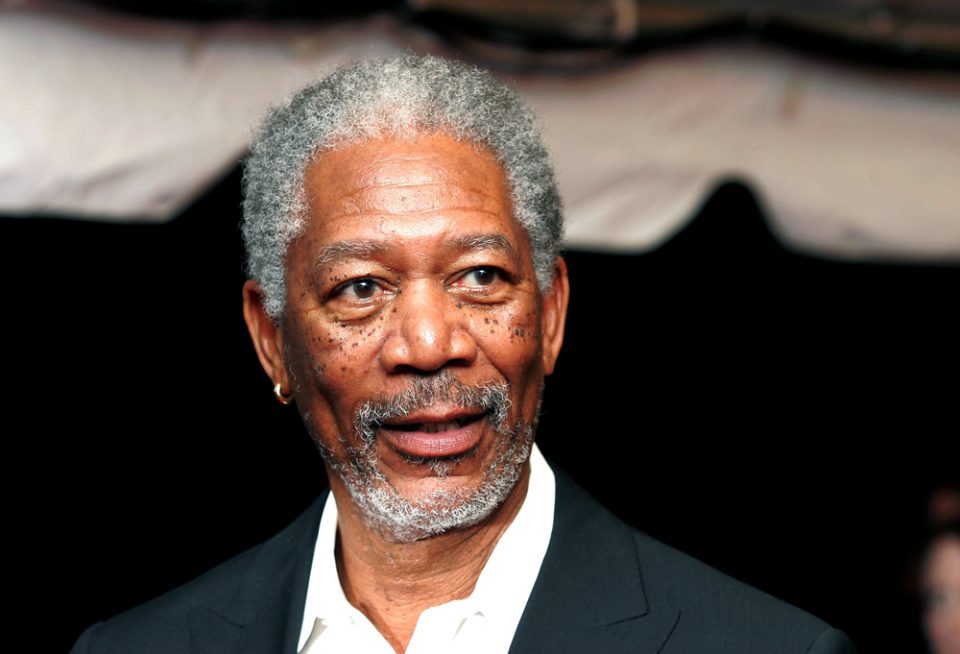 Morgan Freeman hates being typecast as the "nice guy." He wants folks to know that he has not always played the fatherly or stately roles in films that helped him land his Academy Award and to be called America's greatest actor, as New York magazine once hailed him.
Freeman, 83, loves to step out of his comfort zone, which is why he chose to lend his iconic baritone voice to narrate rappers 21 Savage and Metro Boomin's Savage Mode II, which took pop culture totally by surprise.
"What happens is you sort of get locked into a position," the actor explained in an interview with GQ magazine. "Henry Fonda was in it, Spencer Tracy was in it, James Stewart was in it, even though he played a couple of bad guys. You don't really don't want to be cast into a mold, but after a few years, it's bound to happen. Every [offer] that's outside of what you consider [your] mold is fun to do. I got to jump at it."
The script for Freeman's voice-over part of the track was written by Dungeon Family's Big Rube. And despite the fact that the narration for the risque rappers' video was a departure from what fans are accustomed to seeing or hearing from Freeman, he actually liked and identified with its core message.
"I read the copy and was like, 'Wow, there's some wisdom in here,'" Morgan told GQ. "I think this is the way I think. It's basically saying don't suffer fools, and when you want something, go for that."
Freeman added that "If [Savage's music] is a young people thing, then this is stuff they need to be aware of. So it's a good thing to do."
Listen to Freeman's narration to the "Savage Mode II" below.
I now present to you Savage Mode II … https://t.co/c8GKG0w4g3

— Morgan Freeman (@morgan_freeman) October 2, 2020