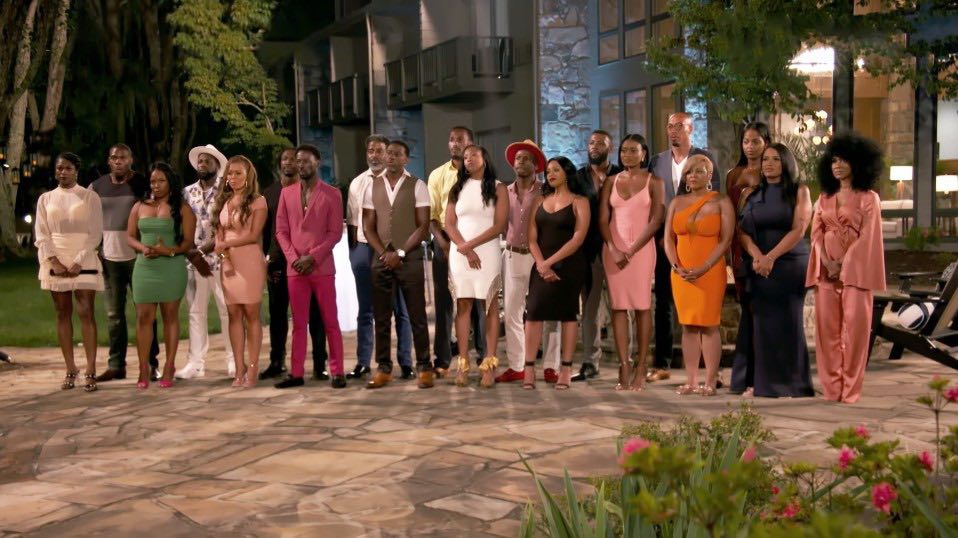 Releasing the past is the only way to truly embrace the possibility of new love. OWN's hit dating reality series, "Ready to Love" has become a cult favorite because it showcases today's dating issues in real time.  Author and relationship coach Michelle Hannah believes many singles haven't dealt with their last relationship before starting a new one.
"When I sit down with singles, I often ask if they are really single, and they are immediately confused. Most come to me with unresolved baggage from past relationships, and I tell them to get single before they try to date," Hannah says. "Carrying that unreleased pain, they might as well be in a threesome with the new partner and their old partner."
Carrying baggage from previous relationships or life experiences has been a constant challenge for singles on the show. Often both men and women come to the table trying to avoid their past mistakes. For example, Anthony, a former professional athlete and one of the remaining five men on the show, says playing sports taught him the importance of not focusing on past failures in order to experience new successes.
Continue reading on the next page.