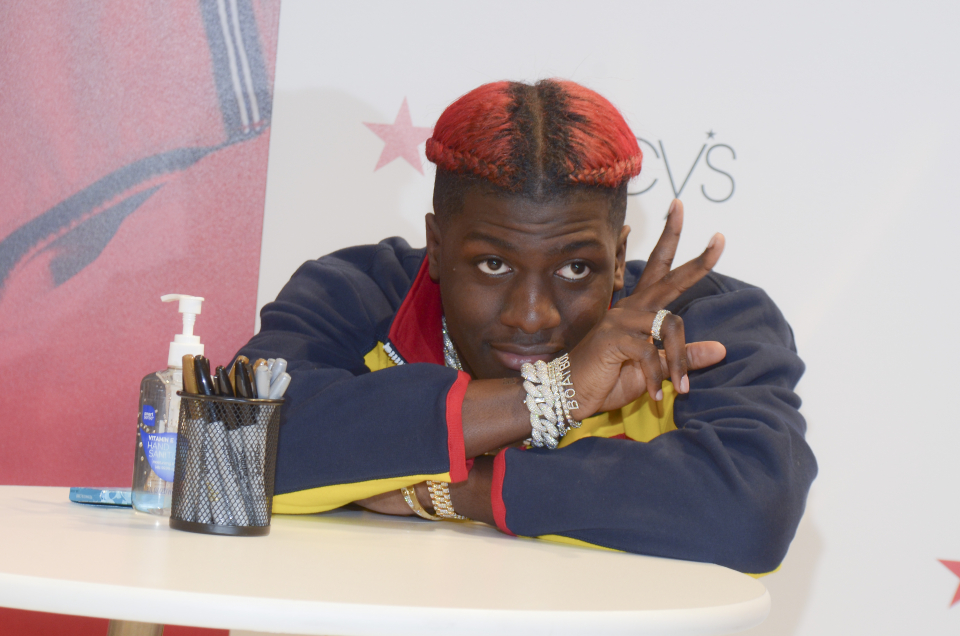 Kodak Black's efforts to break free from prison show no end and now his friend Lil Yachty has joined the free Kodak Black campaign. In a last-ditch effort before the current POTUS leaves office, Lil Boat hopped on Twitter and pleaded with 45 to release his friend. He tweeted, "Hey [45], my friend @KodakBlack1k deserves to be commuted.. The system punished him way to hard for a paperwork crime #freekodak."
Back in November, it seemed like Kodak Black hopped on the campaign trail from behind bars to support 45 in another futile attempt to be freed. He tweeted, "If The President Them Free Me, I'm Gonna Spend 1 million on Charity within The First Year I'm Out. That's on Everything."
Last September, Kodak's lawyers also asked the outgoing POTUS to commute the sentence, claiming the sentence was unfair and the Florida rapper was being abused in prison.
The troubled Florida rapper pleaded guilty in 2019 to making a false statement to obtain a firearm and was sentenced to the minimum suggested sentence of 46 months. Kodak is currently incarcerated in Thomson, Illinois federal prison and is scheduled for release in November 2022. He could have received up to 10 years if he hadn't taken the plea agreement.
In related news, Lil Yachty just announced that he signed rapper Draft Day to his Concrete Boyz label. The Atlanta rapper, by way of Florida, previously collaborated with Lil Boat last year on the track "Demon Time" from Lil Yachty's Lil Boat 3 album.
Draft Day made some noise last year with his single and video "URUS" as well. Comparing the move to Ross when he first launched Maybach Music Group, Yachty posted on Instagram, "@draftday_ gone help me be rich forever like Rick Ross."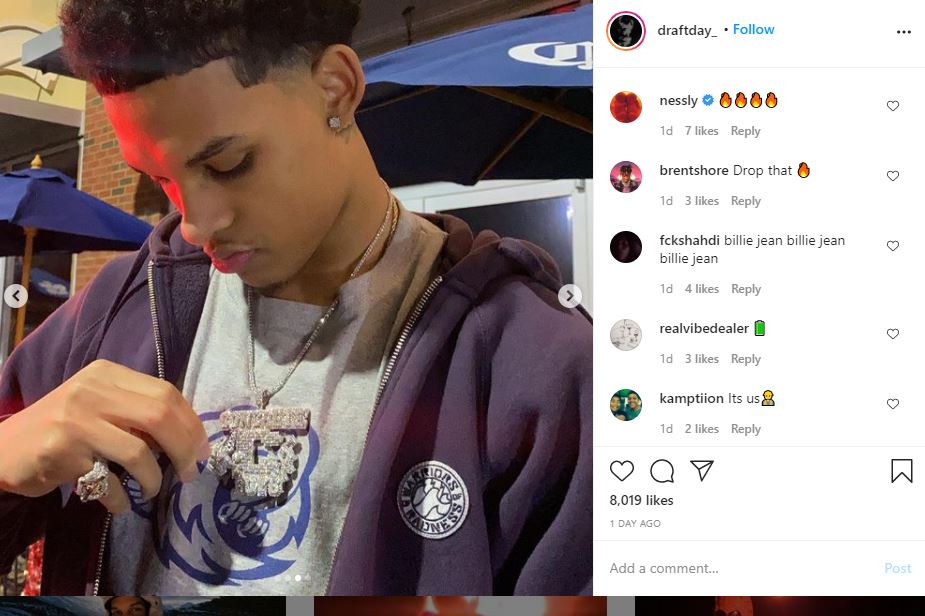 Yachty also gifted his first artist with a Concrete Boyz chain.