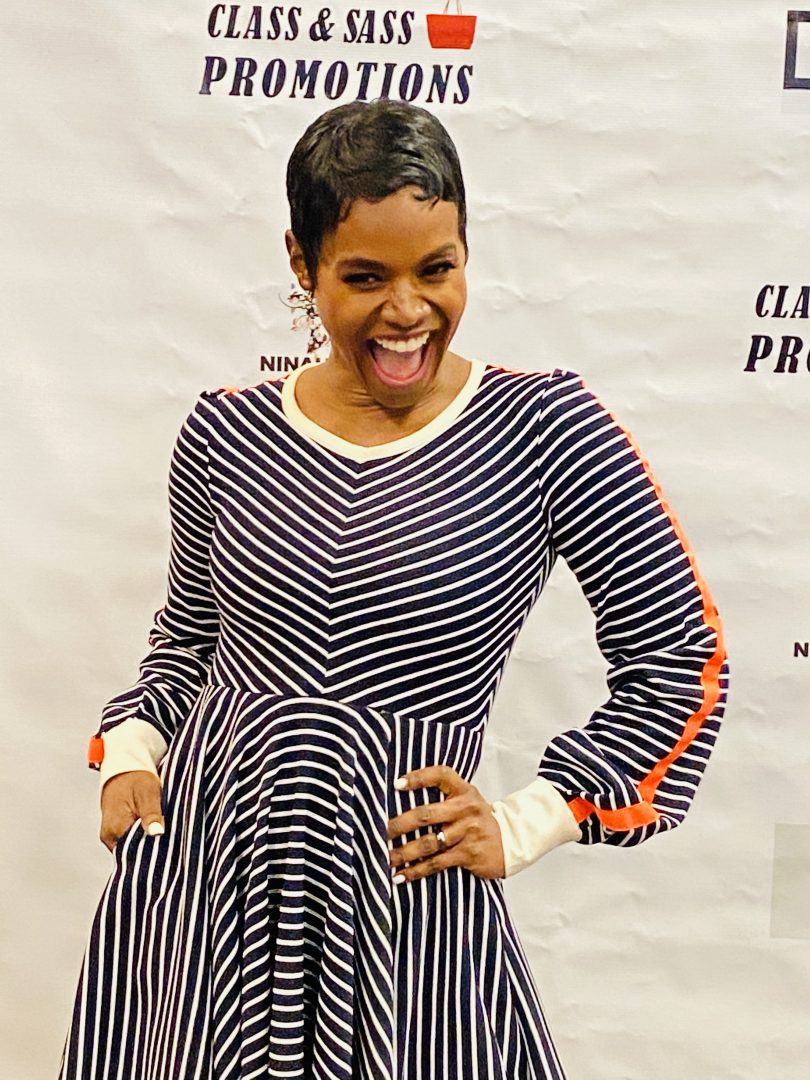 January is a time for restructuring and resetting our lives. The Black Women's Health Initiative is hosting the 2021 Wellness Summit to provide perspective in recharging, resetting goals, habits and intentions for success. Moderated by actress and media personality Rashan Ali, the Summit will feature highly acclaimed experts and personalities who will guide the audience through a variety of strategies and exercises created to help ensure a healthy new year.
Workshops will include a "Mind Session" with recording artist Avery Sunshine, Sheri Riley, author of Exponential Living and Dr. Jessica Shepherd, founder of Her Viewpoint. Next up will be the "Money Session" with intel regarding budgeting, financial planning and advice during uncertain times with financial expert Tonya Rapley, founder of My Fab Finance. Lastly, the "Movement Session" will provide alternatives to traditional exercise by recording artist Yogini Sole, founder of Devi Tribe Wellness.
RO spoke with host Rashan Ali about the importance of the Summit and how she finds time to make her personal wellness a priority.
Why is it so important for Black women to make wellness a priority?
Oftentimes, women are so busy taking care of their spouses, partners, children, jobs and businesses, that we do not prioritize ourselves. It is crucial that we pour into ourselves so that we are filled before we share it. As in an emergency on an airplane, the flight attendants remind us that we must put our oxygen masks on FIRST before helping others.
The BWHI Wellness Summit brings some amazing women together for a one-day event so they can hit that "reset" button after a crazy year. How beneficial is this evening and why should women attend?
The summit will give women the tools they need to move in the direction in which they can become the greatest version of themselves. There are so many women who have the desire to move, but just do not know the first step to take. It is our desire to assist each participant in doing so.
We know you will be hosting the event, but tell us what do you do to stay well in mind, money and movement?
I will be an active listener as well! Even though we see people who we think have it all together, they too need refreshers and guidance along the way. I am one of them. I make sure I meditate, manifest, workout, read, meet with my therapist and remain grateful and kind. When these things are aligned, I receive all that I desire from the universe.
In your life, what has it meant for you to seek ways to be well?
It is the balance of life.  I want to squeeze every little thing out of the life God has blessed me with.  I will continue to show up for it and live, not only for myself, but the other people witnessing how I move. We never know how we can impact someone else by being obedient to the call on our own lives.
Register today at 2021wellnesssummit.eventbrite.com.