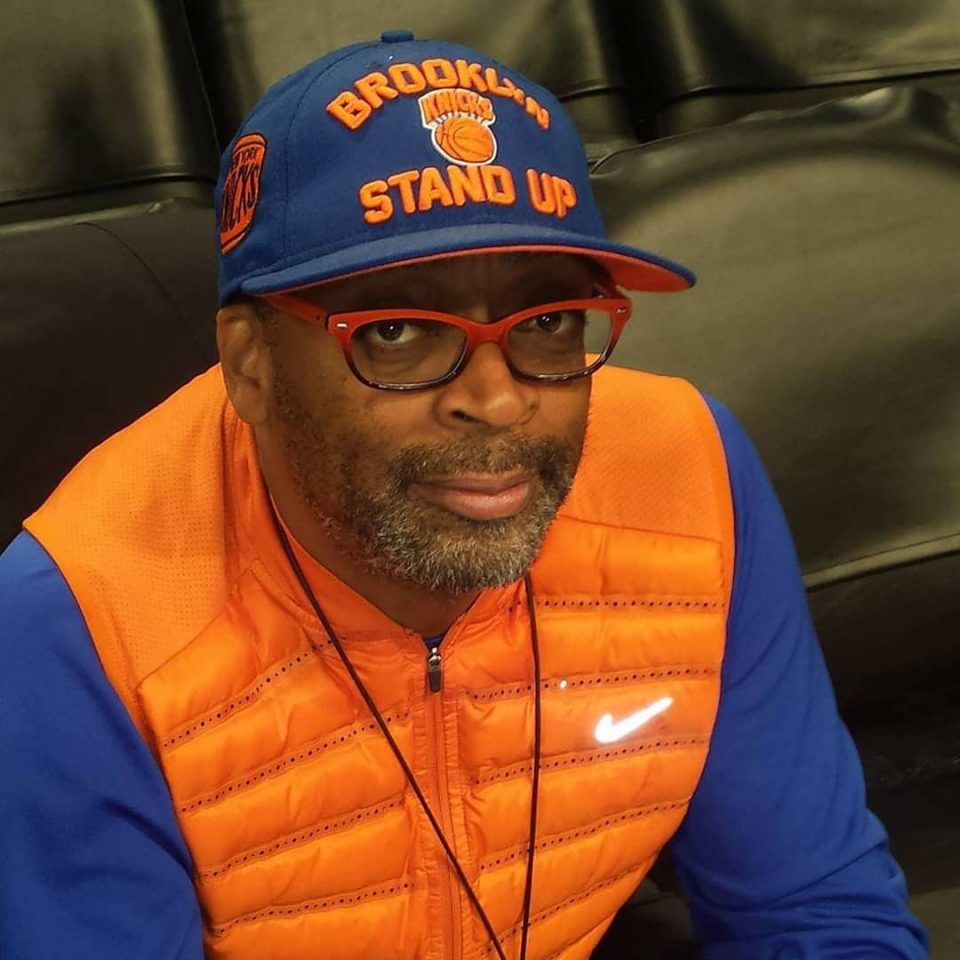 The New York Film Critics Circle honored Spike Lee on Sunday, Jan. 24, 2021, with a special award for his short film New York New York, which pays tribute to his hometown and was filmed during the pandemic.
Lee was presented the award by fellow director Martin Scorsese and praised for getting the city and country through some tough times. During his acceptance speech, Lee lit into the former commander-in-chief in a pre-recorded taping from Jan. 6 for inciting an insurrection at the U.S. Capitol in Washington, D.C.
"You know what? We are living in a very serious time in America," Lee explained. "All of us as true Americans have to really think about what's important. … There's no way possible I could go before the iPhone and thank you guys without telling you what's in my heart and my soul as a descendent of slaves who helped build this country."
Lee then expressed that Donald Trump and supporters wouldn't be remembered favorably and compared the mob to Nazi Germany in the 1940s. "The whole world is laughing at the United States of America, the so-called cradle of democracy," he explained. "We're at the crossroads now, and everyone please be safe. This is not a game. These people got guns with ammunition. … This president, President Agent Orange, will go down in history with the likes of Hitler. These guys, all his boys, they are going down on the wrong side of history."
Lee also thanked those people in front of and behind the camera who he's worked with throughout his 30-plus-year career journey during his speech. Other honorees at the event included Delroy Lindo, who won "Best Actor" for his performance in Lee's Da 5 Bloods. The late Chadwick Boseman also was awarded "Best Supporting Actor" for his role in the film. His widow Taylor Simone Ledward accepted the award on his behalf and gave a heartfelt tribute.
Check out Spike Lee's New York New York short film on the next page as well as the New York Film Critics Circle Awards 2020 presentation.