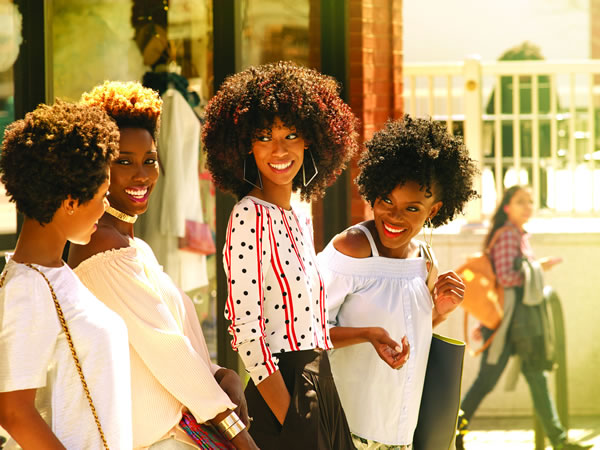 Creme of Nature recently announced the launch of its multi-tiered "Legacy of Leadership" scholarship fund for Historically Black College or University (HBCU) students. Beginning this year, students currently enrolled at an HBCU will compete for $100,000 in scholarships. The fund will be administered by the United Negro College Fund (UNCF).
For more than 100 years, HBCU institutions have served as cultural and business incubators for thousands of Black students to cultivate their legacy brands. Creme of Nature is deeply familiar with the notion of legacy as one of the first mainstream haircare lines dedicated to creating products for Black hair. That was 40 years ago. Since then, Creme of Nature has become a staple for generations of families as grandmothers, mothers, daughters and aunties have used the brand consistently to ensure healthy and beautiful hair. Together, Creme of Nature and HBCUs are launching a dynamic multi-tiered collaboration designed to increase opportunities for HBCU students.
Continue reading on the next page.