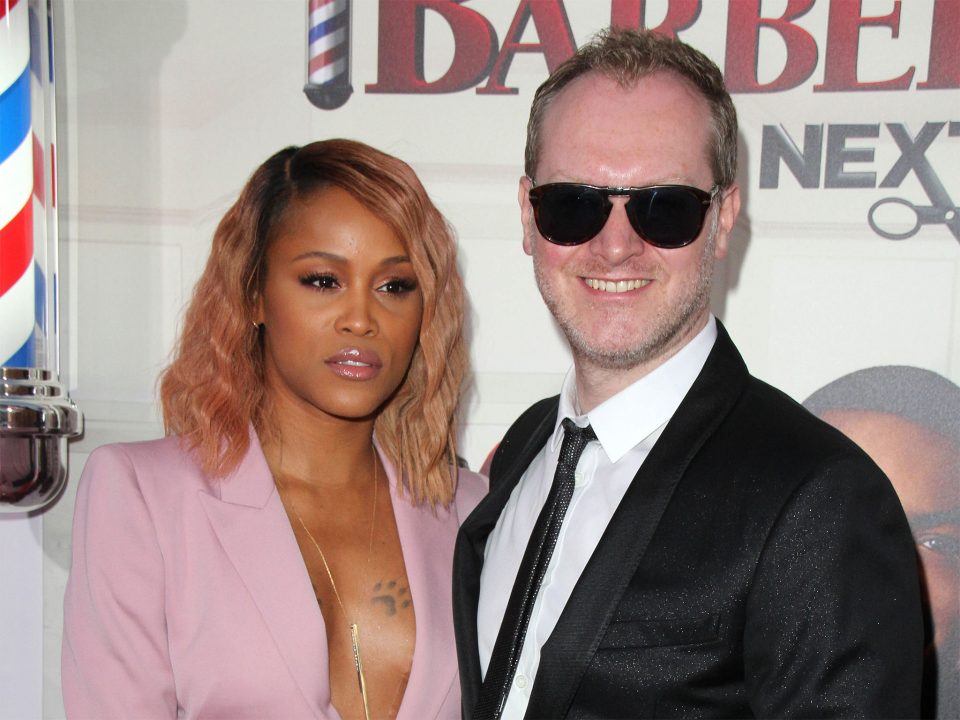 Ruff Ryder's first lady, Eve, is dusting off her acting chops and has signed on to star in the new ABC pilot, "Queens." According to Deadline, Zahir McGhee will be the writer and executive producer of the upcoming hip-hop drama that follows four estranged women in their 40s as they reunite in an effort to recapture their fame and popularity as the Nasty B—–s — their 1990s girl group that made them music industry icons.
The "Got What You Need" rapper will play one of the four members of the group, Brianna, also known as Professor Sex, who rapped about money, sex and her glamorous life as a member of the Nasty B—–s.  Brianna is now a proud wife and mother of five, living a not so glamorous life but still in love with her family. However, a chance encounter for the group to reunite makes Brianna wonder if she still has what it took for her to reach the top like she did in her youth.
Eve also will record and perform songs for the show as her character Brianna. Production is expected to begin later this year.
The Philly lyricist previously appeared in Hollywood hits like Ice Cube's Barbershop franchise and XXX with Vin Diesel. She also starred in her own self-titled comedy, "Eve," from 2003 to 2006 alongside Jason George, Brian Hooks and the late Natalie Desselle Reid.
From 2017 to 2020, Eve co-hosted the daytime program "The Talk" with Sharon Osbourne, Sheryl Underwood and Carrie Ann Inaba.  The "Love Is Blind" rapper has been living in Europe for the past few years with her husband Maximillion Cooper and launched her "Constantly Evolving" podcast last October with BBC Sound.
"The way I live my life, I'm a curious person. I'm a constant project, I'm always trying to stay positive on how to better my life whether it's mentally, spiritually – whatever," she said in an interview with UK publication Wonderland Magazine last November. "I think it's important to hear stories from [people from] all walks of life and hearing the hardships they had and how they got through them. That's what I want this podcast to be. I want people to be entertained by it but also want people to be like 'damn that was a good little nugget' and for people to be inspired by it and, hopefully, that's what it'll do."
Eve can also be found in the British comedy-drama "Feel Good," which has been picked up by Netflix for international distribution.