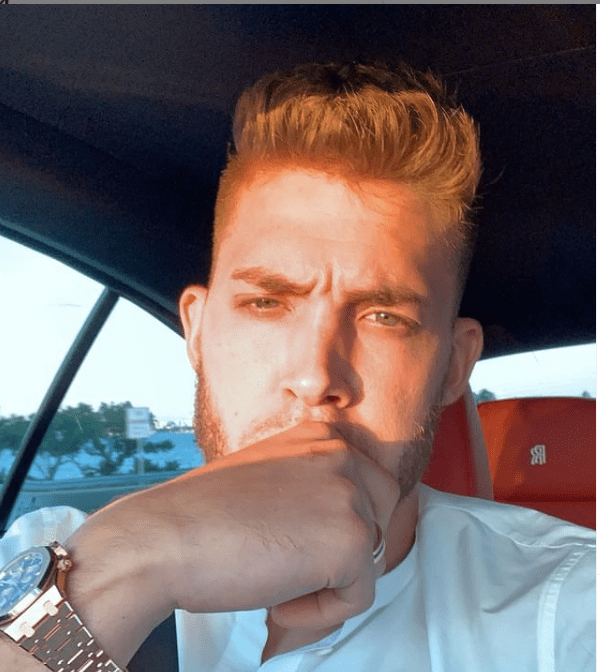 Miami Heat player Meyers Leonard is being sequestered from the team indefinitely after he spewed anti-Semitic invectives live on his Twitch channel.
The NBA has launched an investigation into Leonard's statements over the social media site that were made on Monday night but posted on Tuesday, March 9, 2021, the Miami Heat informed CBS Sports.
Leonard was reportedly streaming on Twitch when he suddenly barked while playing "Call of Duty: Warzone": "F—–g cowards, don't f—–g snipe at me you f—–g k— b—-."
Exacerbating Leonard's predicament is the fact that he's not a high-value player and is already out for the season with a shoulder injury.
Worse for his future basketball prospects, the owner of the Miami Heat is Jewish, which makes his return to the team rather unlikely, according to CBS.
Continue reading on the next page.