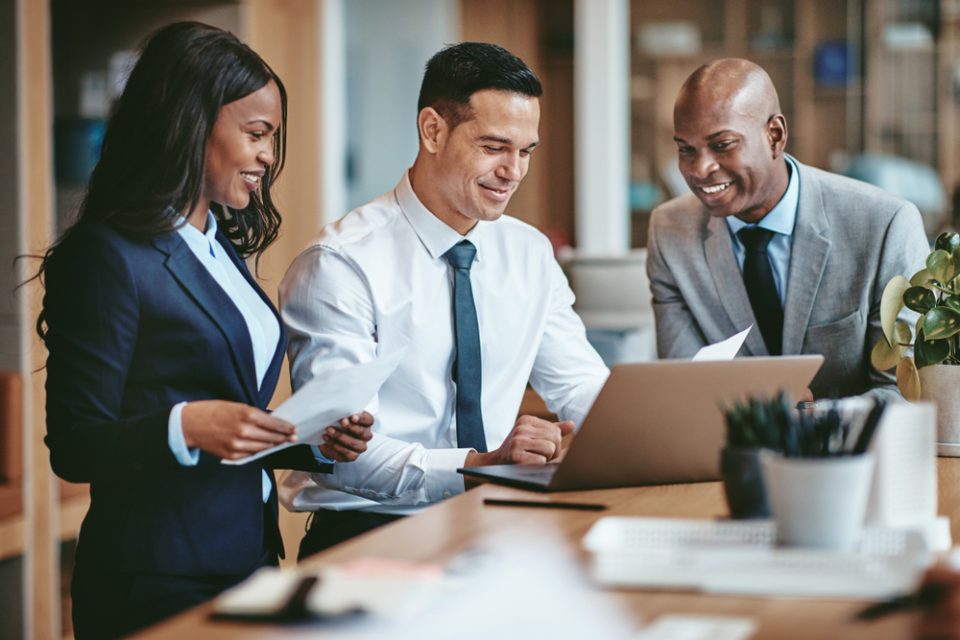 In July 2020, Bill Hawthorne and team launched Inclusent, a full-service firm focusing on strategic management and diversity and inclusion consulting. Inclusent is dedicated to the mission of partnering with organizations committed to achieving optimal success in the workplace and marketplace through equity, diversity and inclusion.
Rolling out took a seat at the table with Hawthorne to discuss how we hold corporations accountable in the aftermath of the death of George Floyd and the civil unrest that followed.
What are the things businesses should be evaluating when it comes to diversity and inclusion?
I advise my clients to analyze the three pillars of an effective equity, diversity and inclusion initiative:
Pillar No. 1: How is your company performing on representation and inclusion? Do your employees feel a sense of "belonging" in the workplace?
Pillar No. 2: The second pillar that we believe must be examined is how are you doing in your supply base? Does your supply base adequately and proportionately represent the availability of Black-owned businesses? We are not only talking about companies that work in the skilled labor space, but we are also talking about professional services. We want to really examine the procurement budget.
Pillar No. 3: What is the company's record on paying it forward — giving back to those organizations in the community that have a strong track record on achieving positive outcomes for the Black community?
How should corporations stay in the community's good graces?
In the aftermath of George Floyd, we saw employees of all stripes make the case — both in their numbers and their demands of their employers — to do a better job with diversity inclusion. We saw employees walk out of companies, because of a failure of performance on diversity and inclusion.
We saw customers, say to their brands "we expect to see diverse representation in your organization, in your workplace, in your supply chain and we want you to position your brand in a way where you are clearly contributing back to these communities."
Some companies now (Starbucks as a great example) have decided they are going to tie their compensation plans to diversity results — whatever that plan calls for. Other companies, such as Delta Airlines, have come forward with a really strong plan and metrics across the board.
So the business case now, when you are talking to any CEO, is really plain as day. Those companies who get it are going to fare well in the future.
How do we sustain this movement as a community?
Accountability by key stakeholders, and by that I mean employees, must continue to challenge their employers and sustain continuous momentum and progress against clear measurable areas.
Employees must keep the pressure on. They must continue to hold their employers accountable. Customers should also demand and require the brands they do business with, follow through on these commitments.