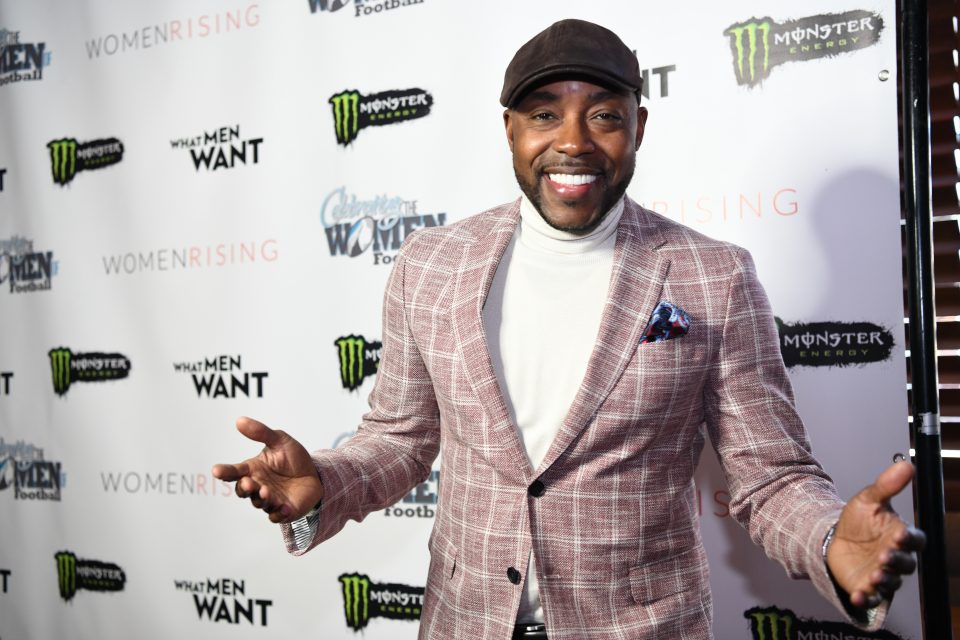 The 2017 blockbuster film Girls Trip starring Queen Latifah, Jada Pinkett-Smith, Tiffany Haddish and Regina Hall has a sequel in the works. With the initial offering grossing over $140 million, the film's producer Will Packer recently stopped by the "Jemele Hill Is Unbothered" podcast and revealed that talks have begun for the follow up.
"Here's the thing, everybody is busy. I want to do it and they want to do it. First of all, we got to crack the story. Tracy Oliver, an amazing sister, who wrote the original along with Kenya Barris, they're great, already working on some ideas. So I got to get the right idea, then the right window to get the squad back together. … Tiffany, Latifah, Jada, Regina … nobody is sitting around. They're all booked and busy," explained Packer.
The Hollywood producer made it clear too that he didn't want to rush the project and have people disappointed because it didn't live up to the hype either.
"And the other thing Jemele is saying 'I don't want to do the sequel and everyone goes, why did you mess it up?' So it's got to be right. If I'm going to do Girls Trip 2, it's really gotta be right. But we are working on it behind the scenes, I will tell you that. Stuff is happening, it just hasn't happened yet and I think it will be right. I don't mind that it's a little bit of time in between, because I think it makes you miss those characters more," added Packer.
In related news, Packer will serve as the jury president for the 2021 American Black Film Festival.  The annual festival celebrates its 25th anniversary this year with a hybrid model, with live events held November 3-7 in Miami Beach, Florida followed by a week of virtual events on abffplay.com available from November 8-14.
Continue reading on the following page.