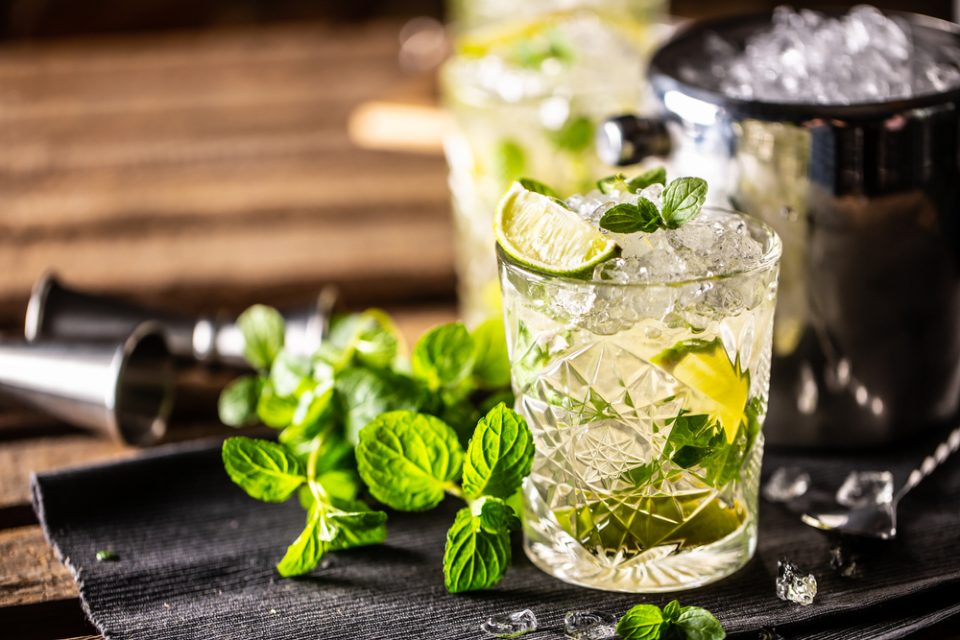 Nothing says brunch like a lunch date with the girls without a fruity, tasty, or even frozen drink in hand. There's a great variety of summer cocktails to add to your list this season. Here are the top 5 best summer cocktails, from classic to frozen drinks.
A classic mojito is one of the most popular summer cocktails. The refreshing and perfectly blended drink is topped with lime, rum, and fresh mint. If you like a fruity flavor, try a raspberry, or strawberry mojito.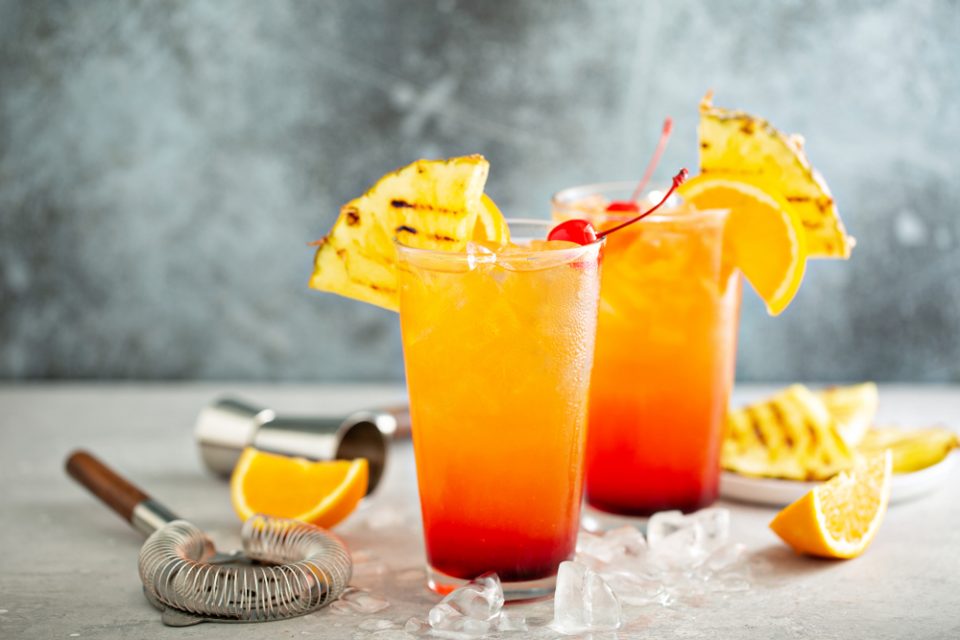 Tequila Sunrise — This drink screams summer just by the vibrant layered colors. This sweet drink just reminds you of the sunset, boasting a refreshingly sweet flavor with a hint of tequila.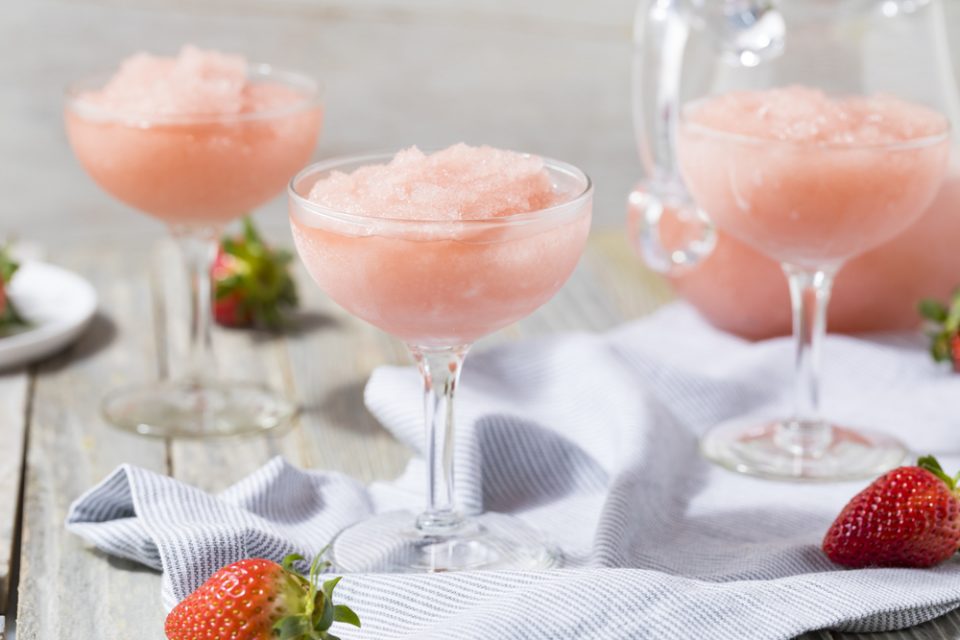 Frozen Rosé, also known as a "Frosé," is a mashup between a frozen cocktail and that quintessential summer wine. Frosé recipes are saccharine sweet, and freezing the wine can remove some of its characters. Not to worry, many frosé recipes include sugar to offset the bitterness and strawberries to add some color and additional flavor.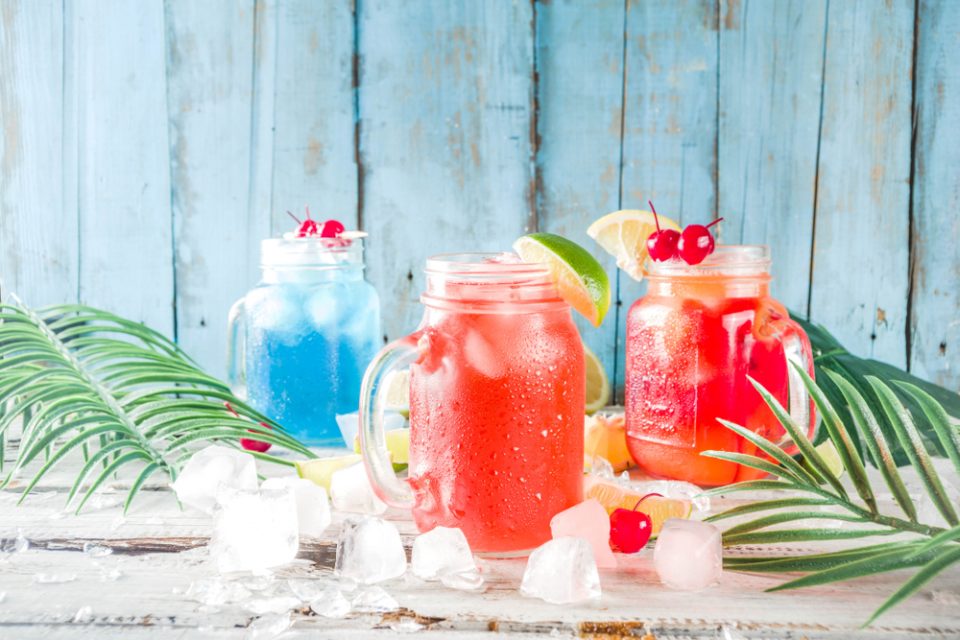 A Bay Breeze Cocktail is also known as a Hawaiian Sea Breeze. The vivid color and sweet-tart flavor will have your mouth watering. It features the tropical taste of pineapple with vodka and a cranberry juice finish. This is definitely a drink to haven while sitting at the beach or poolside.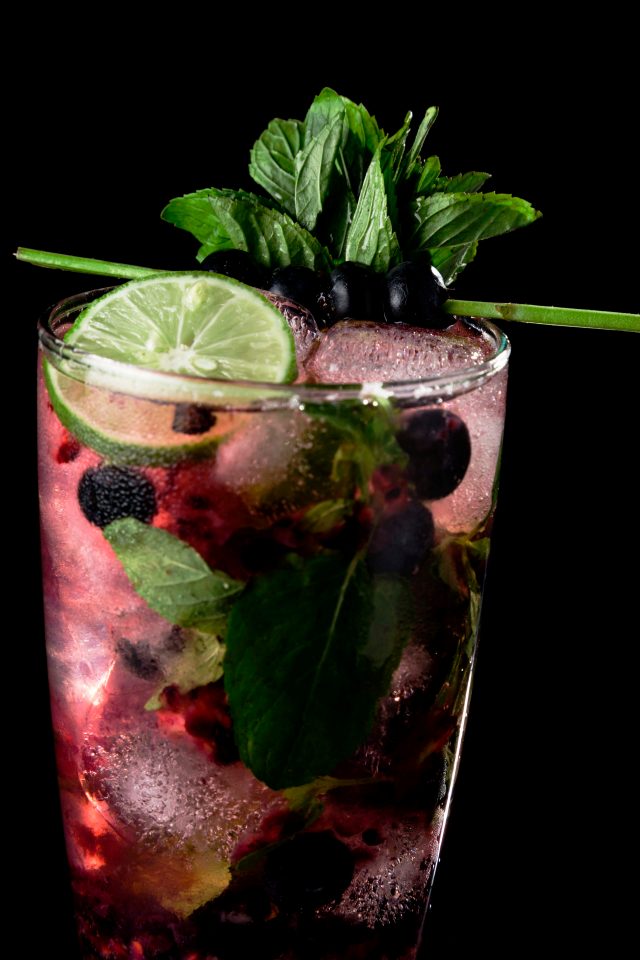 Berry Vodka Smash — This drink is tangy and refreshing and features muddled blackberries, mint, and a splash of lime. It is sweet and a little tart with a bit of back-end booziness from the vodka. Though it is not strong, be careful — these will sneak right up on you.
Make sure to shake things up this summer with these drinks that are a summery twist on some classic cocktails. Grab your friends and head to the nearest lounge, bar, or restaurant and try these tasty drinks.