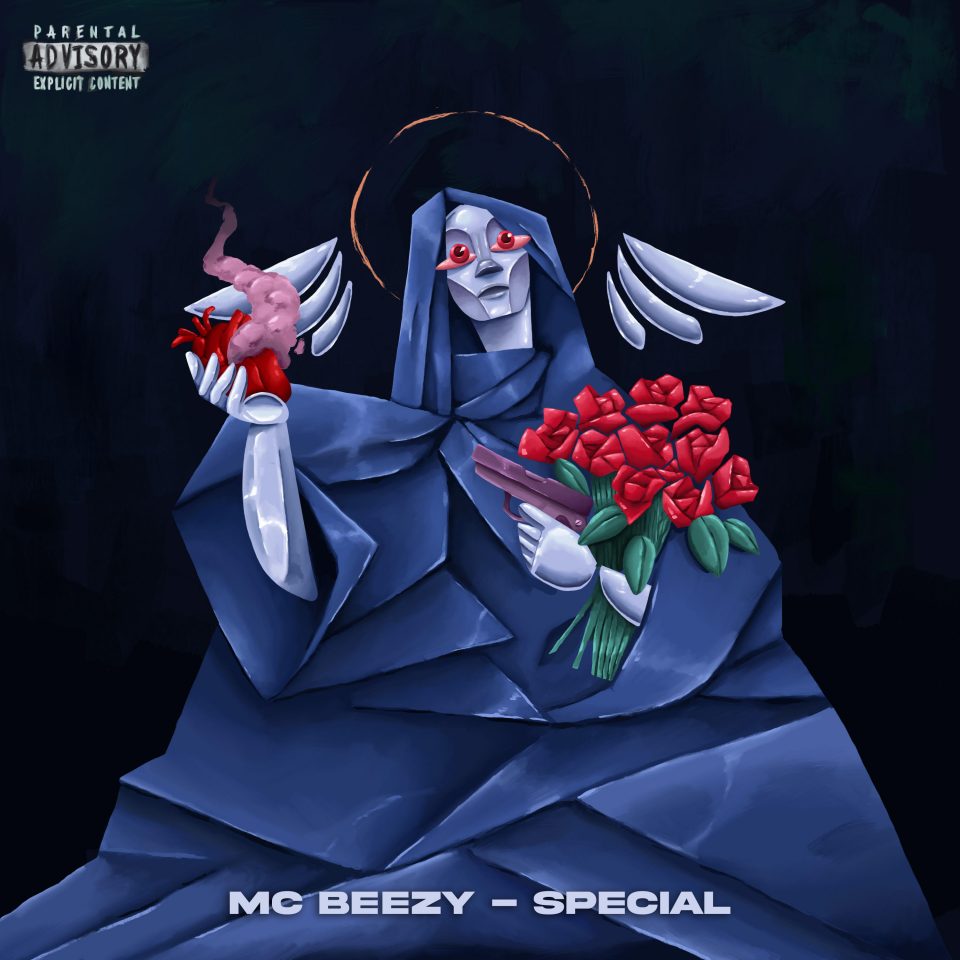 MC Beezy, the self-proclaimed voice of Houston, has a lot to say. Hailing from a hometown with a long list of talented rappers and singers like Slim Thug, Scarface, Travis Scott and Trae the Truth, Beezy's diverse and soulful sound has given him his own place among Houston's greats.
What makes you different from other artists? How would you define your personal brand and sound?
What makes me different from a lot of artists is my diversity. With my dad, who is a bass player, and my mother, who is a pianist and minister of music in church, I'm deeply rooted into music. For me, music is not a hustle or hobby but a lifestyle of expression. When doing things with love, it hits a little different.
What or who is your inspiration?
My inspiration is definitely my family. Everyone does music and they are all talented in their own way!
Name three books, works, performances or exhibits that changed how you view life or yourself?
Three books that changed my outlook on life are The 48 Laws Of Power, Rich Dad Poor Dad [and] The Alchemist.
Let's talk specifically about your latest project. What was the inspiration behind it?
With my latest project Special, I wanted to show depth and diversity as a musician. I feel like a lot of music out right now sounds similar so I wanted to deliver a different feel and also build some separation from mediocrity.
Continue reading on the next page.