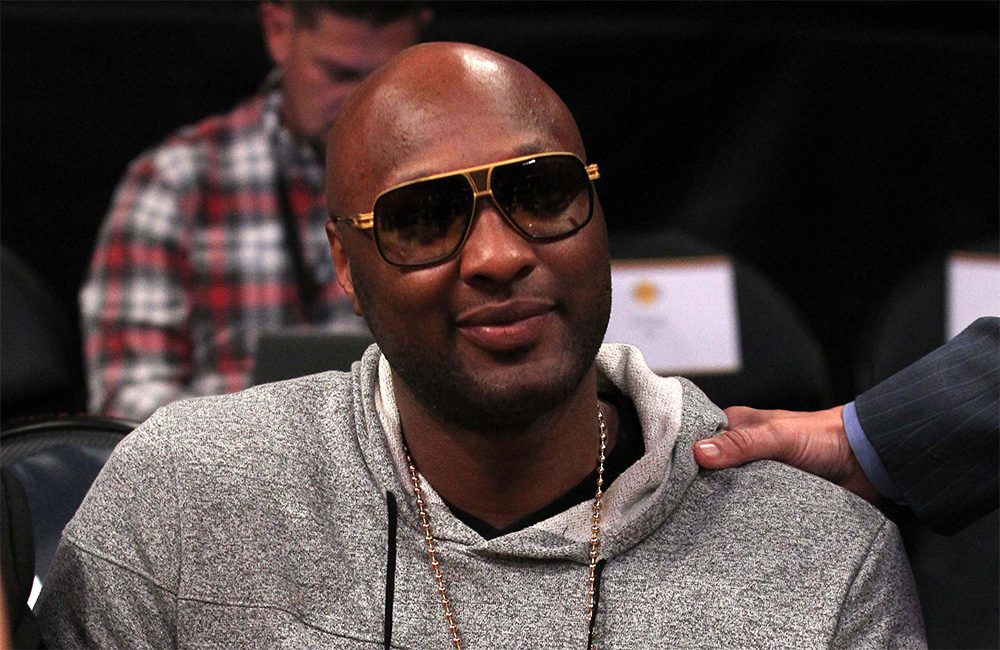 Lamar Odom's confidence is clearly sky high after pummeling childhood pop star Aaron Carter in their celebrity boxing match that occurred June 2021 because he has agreed to fight former heavyweight champ, Riddick Bowe in his next bout, according to TMZ.
Bowe may be 53-years-old, but his professional record is near perfect at 43-1-1. Bowe defeated Evander Holyfield in one of the most memorable and exciting heavyweight bouts of all time and won his last professional fight in 2008.
The fight is scheduled for Oct. 2 on Fite.TV and will be held at the Jame L. Knight Arena in Miami.
Odom, a former NBA All-Star and 2x world champ, defeated Carter in glorious fashion with a 2nd round knockout. At 6'10", the former Los Angeles Laker severely outmatched his last opponent.
If nothing else, you gotta give Odom credit for stepping up to fight a real one in Riddick Bowe. The former sixth man of the year says he used to box to stay in shape during his playing days and we can only hope that his reflexes are up to speed as he prepares to fight one of the most devastating boxers of all time.