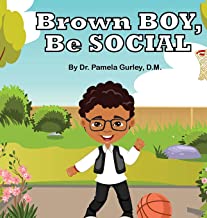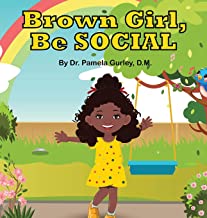 What has the transition been like going from adult fiction writer to now children's book author?
Because I am still writing adult books, it does not feel like a "transition" as much as an expansion to my collective book writing. I will say that children's books are much more tedious in the amount of work required after the manuscript is written than adult books. That was a learning curve for me.
Why is it so important to discuss diversity and inclusiveness with children?
I really dislike the terms diversity and inclusion because the words are so loosely used. Real [and] genuine diversity and inclusion equates to equity, equality, freedom from oppression.
Children need to know what it can look like for them. … They need to be inspired to be boundless and confidently go after the things they want in life. This is the staple of my series … every book I write. It's to encourage and uplift; as well as set the tone for greatness because they come from greatness.
Brown Girl and Brown Boy are available on www.blackbookstore.com.