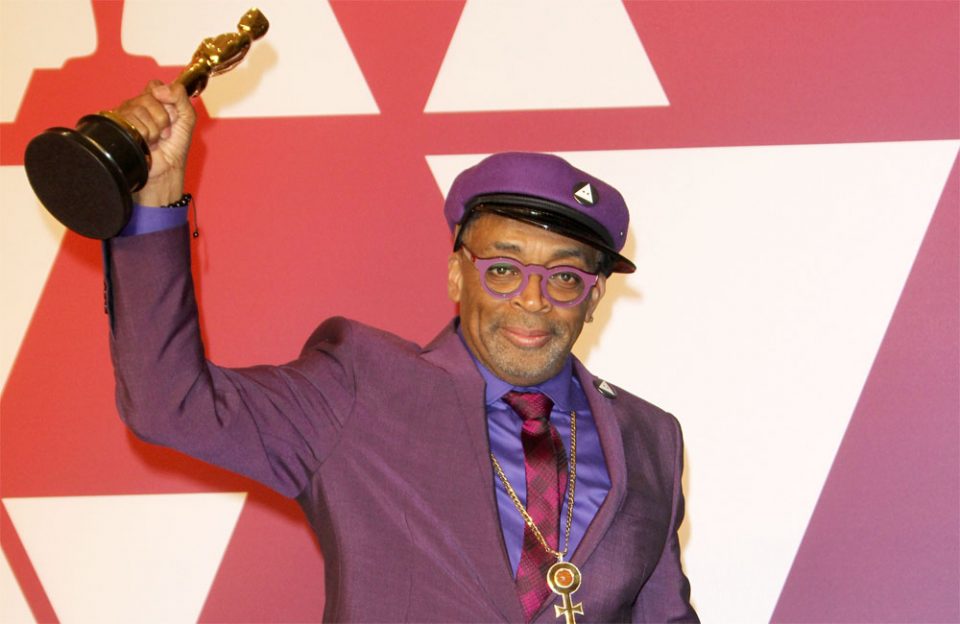 Spike Lee continues to receive his flowers and will be the recipient of the 46th annual Chaplin Award from Film at Lincoln Center next month. The honor will take place on Sept. 9, 2021, and will be held at Alice Tully Hall, the main venue for FLC's New York Film Festival, which will be back there next month for its 59th edition. Lee was supposed to receive the award last year but the ceremony was postponed because of COVID-19 restrictions.
"We are proud to present Spike Lee with the Chaplin Award, a much-deserved honor and a long-overdue celebration," said FLC executive director Lesli Klainberg to Deadline. "It's hard to conceive of the New York film community without Spike. For four decades he has been making films that speak to our vibrant city and to the larger world, and his work remains as vital as ever."
Lee, who just finished presiding over the Cannes Film Festival jury, will also engage in an interview about his legendary career during the festivities. Leading up to the event, Film at Lincoln Center is also presenting free, outdoor screenings of some of Lee's classics like Mo' Better Blues on Governors Island on Friday, Aug. 6 and Do the Right Thing will play in Damrosch Park on Aug. 10.
The Chaplin gala began in 1972 when it honored Charlie Chaplin, who returned to the U.S. from exile to accept the honor. Other notable recipients have included Alfred Hitchcock, Laurence Olivier, Elizabeth Taylor, Tom Hanks, Sidney Poitier, Morgan Freeman and Robert De Niro.