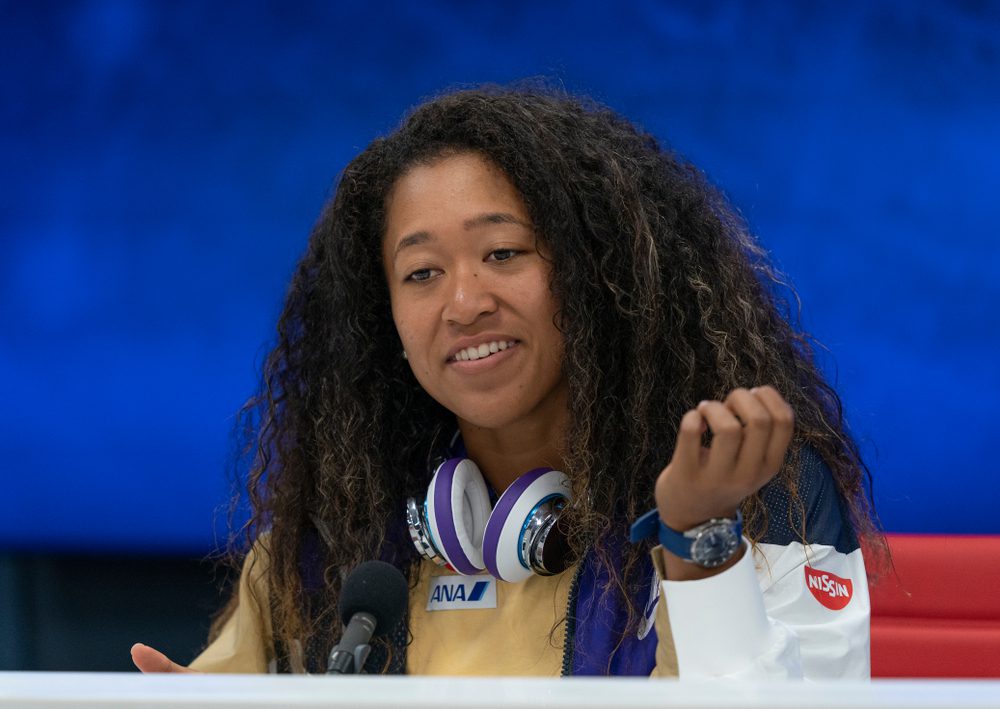 International tennis sensation Naomi Osaka pulled out of the French Open in May, mid-tournament, citing mental health concerns explaining that the questioning by the media impacted her "social anxiety." She was fined $15K for the move, but that did not stop her from withdrawing from Wimbledon shortly after for the same reason. Such a move was unusual, as athletes typically only take reprieve based on physical injuries.
Most recently, Olympic powerhouse U.S. gymnast Simone Biles, stunned the world when she pulled out of the floor competition of the 2020 Olympics in Tokyo. Biles later began to discuss having the "twisties" — an inner ear condition that impacts balance — and disclosed that a close family member died shortly after she arrived in Tokyo for the games.
Twitter shows how divided sports followers have been on the matter of fan favorites bowing out of major tournaments to tend to their mental health. While some people feel that athletes should show up as expected and perform when scheduled, many applaud the women for recognizing signs of stress and taking care of themselves first. Other followers have also pointed out how the athletes withdrawing from the events shows how much Black women are consistently expected to silently perform — often seemingly carrying the weight of the world on their shoulders.
Adding to the furor, Black American Olympic swimmer Simone Manual recently made waves when she suggested on her Twitter page that athletes no longer be interviewed immediately after completing disappointing performances. "Please stop interviewing athletes right after a disappointing performance before they have any time to process anything. Trust me," Manuel wrote.
"The amount of people who say we're just sore losers or that we are 'obligated' to do the interviews is problematic," Manuel added.
The Gen X athletes are also unintentional poster women for how young adults now value their mental health over performing for the masses — a shift only heightened by the COVID-19 pandemic. Gone are the days of people — especially performers and Black women — being expected to ignore their feelings and put on a show to appease spectators.
Biles eventually summed up her thoughts, along with that of her Olympic peers, perfectly via her Instagram page, when she wrote, "I didn't quit, my mind and body are simply not in sync. Nor do I have to explain why I put health first. Physical health is mental health."
The four-time gold medal winner just reminded us that not all heroes wear capes.
Written by Malika Flowers