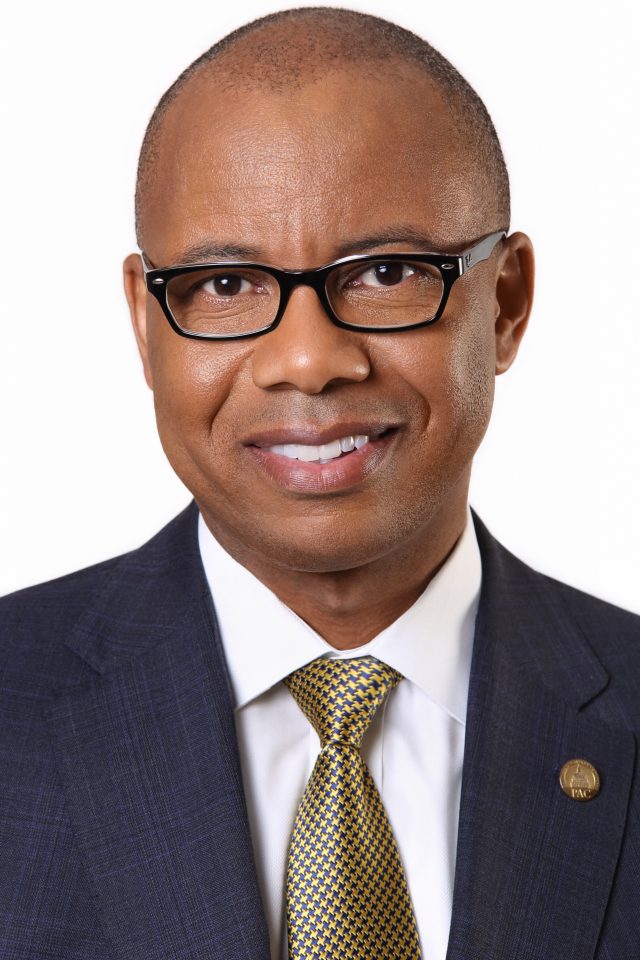 Detroit-based First Independence Bank, one of only 18 Black-owned full-service banks in the country, has filed an application to open a branch in the Twin Cities.
Five banks in the Twin Cities — Bank of America, Bremer Bank, Huntington Bank, U.S. Bank and Wells Fargo — are each supporting First Independence Bank's arrival with capital, research, marketing and other services to assure its start-up and long-term success.
"Each of our companies has doubled down on investments in racial equity within our own organizations and the communities we serve over the past year," said Tim Welsh, vice chair, U.S. Bank consumer and business banking. "The events of that year also showed us the value of thinking and acting differently. So, we asked ourselves what could we do, working together, beyond what we were doing on our own? Helping to support an established, Black-owned bank's expansion into this region rose to the top of the list."
For First Independence Bank, the Twin Cities branch will be the 51-year-old enterprise's first outside of its home state of Michigan. It will be located at 3430 University Ave. SE in Minneapolis. The location is a former bank branch that Wells Fargo has donated to Project for Pride in Living (PPL), which is working with First Independence Bank on its expansion into the market.
"We are fortunate to find a site on a major thoroughfare, making it accessible to the large cross-section of residents and businesses that a bank needs to be economically viable," First Independence Bank chairman and CEO Kenneth Kelly said. "Being on a light rail line and a bus route is a plus for the under-resourced communities we hope to serve, particularly the Black community. So is the opportunity to be part of an established commercial area with few nearby banking options." He added that the site also has a drive-through for added convenience, and space to host education sessions and community gatherings.
The branch is expected to open early November. A second location at Lake Street and Hiawatha Avenue is possible in the future, Kelly noted.
"We are thrilled to be working with these five banks to open a branch in the region," Kelly said. "Banks are beacons of hope in their communities, and we intend to be that for the people of Minneapolis, St. Paul and the rest of the Twin Cities, particularly those who are unbanked or underbanked throughout the region."
Damon Jenkins, formerly Wells Fargo's district manager for Minneapolis, has joined First Independence Bank as senior vice president and Twin Cities regional market president.
Kelly said First Independence Bank's decision to open in the Twin Cities came easily after discussions that began in April with several Black business, religious, nonprofit and other community leaders in the region.
Continue reading on the next page.