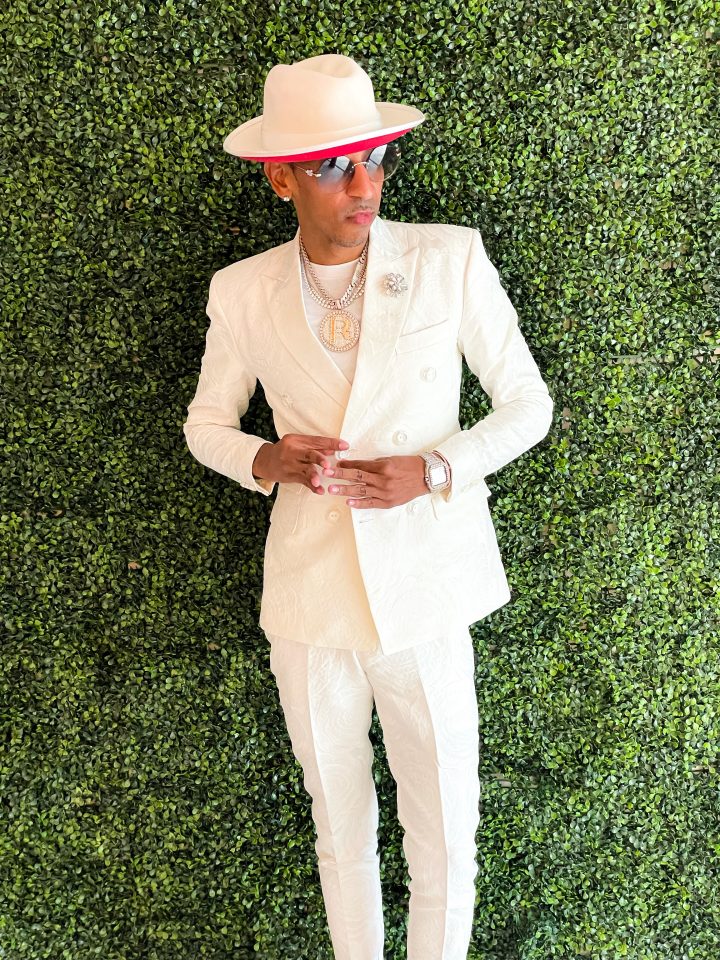 Suga J is a fresh fly kid from Harlem with a serious passion for music. In 1991, he signed his first record deal and since that signing, he has worked two decades behind-the-scenes in the hip-hop industry working with icons like Sean "Diddy" Combs and Biggie Smalls.
The Harlem native was a founding member of the acclaimed rap group Harlem World founded by rap legend Ma$e. This Harlem representative not only followed his music dreams but also pursued his fashion dreams. Following in the footsteps of Harlem legends Dapper Dan and Guy Wood of 5001 Flavors, Suga J debuted Members Club Clothing in 2012.
Rolling out sat down with Suga J to chat about reconnecting with his music roots and his new single "Respeckfully."
What was the inspiration behind the song "Respeckfully"?

"Respeckfully" is more than a song it's a brand, it's a lifestyle. From a young age, I witnessed my mother live her life respectfully, my closest friends live respectfully. I am a Harlem-native, [from] a place that raised me respectfully. We witnessed the first Black president who walked respectfully. All of this played a deep role in the man I am, the artist I have become and the lyrics of "Respeckfully." It's my role to restore that feeling.
You've received shout-outs from the likes of Diddy, Busta Rhymes and Dave East. What advice have you been given for navigating the business?
They are influences, legends and most importantly to me, I am proud to call them friends. Our conversations have been less about navigating the business and more about not being lost in this business. They imparted wisdom on not letting the business define me, but to walk in my destiny.
Who are some artists on your collaboration wishlist?
My artist collaboration wishlist [includes] … Rihanna, DJ Khaled, Swizz Beatz, Drake and Bruno Mars. I look for diverse creatives who create change, create emotion and create a wave.