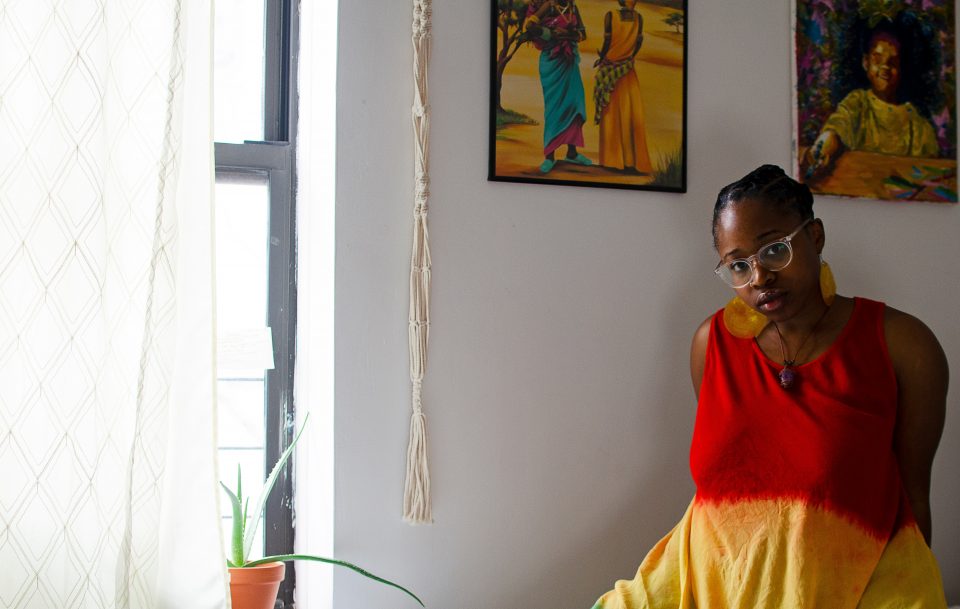 Storyteller and filmmaker omó pastor focuses on the intersection of gender, sexuality, emotions and history. Gaze is pastor's first published book and consists of prose, poetry and photographs that help tell the stories.
Her other works have been exhibited at the IrokArt Pop Up Show, My Art is Not Free Art Auction, JCAL Group Exhibition, Inclusion, and Free Things Fest Art Exhibition.
Rolling out had a chat with pastor about the heavy, yet necessary topics covered in Gaze.
Continue reading on the next page.