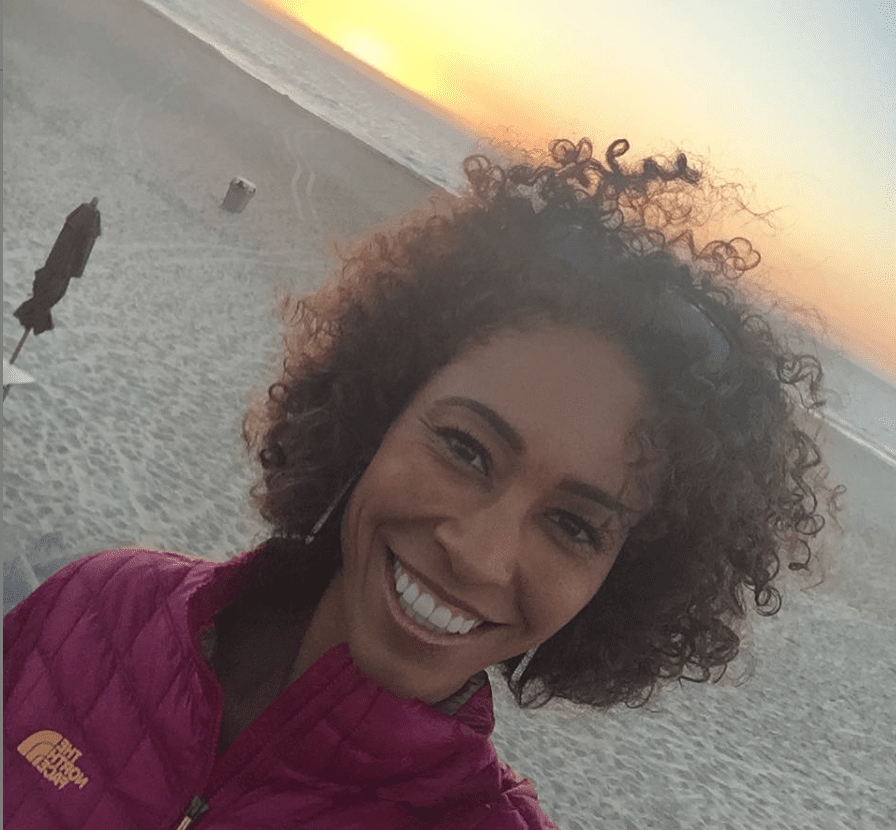 Longtime ESPN reporter Sage Steele complained bitterly that the company's nonnegotiable mandate that all employees take the vaccine was "kind of sick and it's scary." But now the fully-vaccinated SportsCenter anchor has contacted COVID-19 that will keep her off the air for an indefinite period of time.
Forbes is also reporting that part of the reason for Steele's absence from the air is also for the controversial statements Steele made on former NFL player Jay Cutler's podcast. Steele questioned why former President Barack Obama would identify as Black since his Black father "was nowhere to be found" during his formative years.
Steele exacerbated her situation when she said on the "Uncut With Jay Cutler" podcast that women need to take responsibility for the way they dress if they want to avoid unwanted male advancement and crude sexual overtures.
ESPN announced it is in private talks with Steele for the trio of troubling statements and apologized to the general public for Steele's words.
"At ESPN, we embrace different points of view — dialogue and discussion makes this place great," the company said in a statement obtained by Forbes. "That said, we expect that those points of view be expressed respectfully, in a manner consistent with our values, and in line with our internal policies. We are having direct conversations with Sage and those conversations will remain private."
Steele also offered her mea culpa even though she did not specify the statements she was referring to.
"I know my recent comments created controversy for the company, and I apologize. We are in the midst of an extremely challenging time that impacts all of us, and it's more critical than ever that we communicate constructively and thoughtfully," Steele said in a statement.