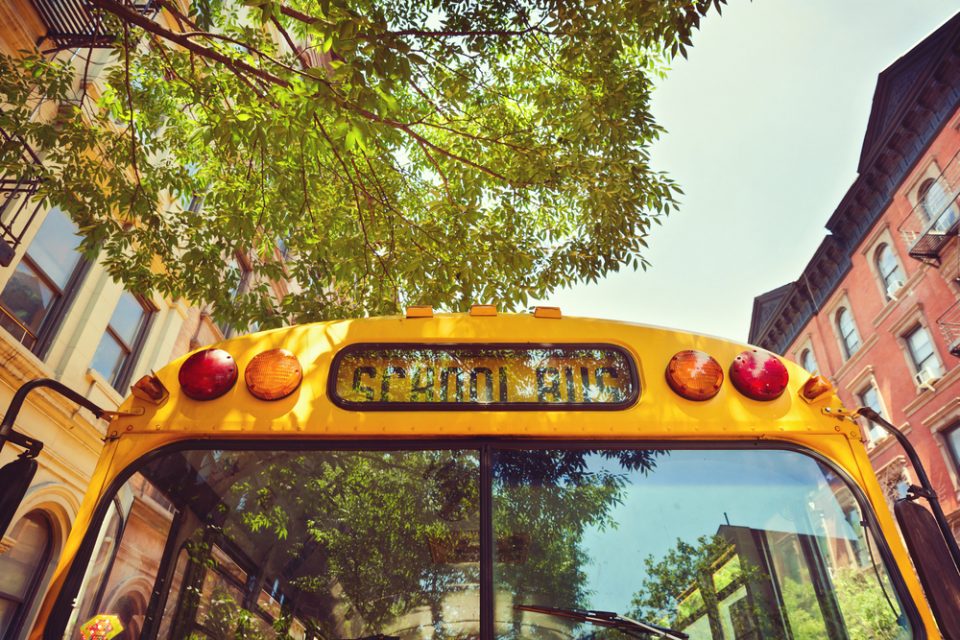 A teacher from a North Carolina charter school resigned Oct. 6, 2021, after allegedly telling her Black students that, had it not been for the Constitution, they would be "field slaves."
"She had them raise their hand during a constitutional lesson and reminded them that if it wasn't for the Constitution, they would be her slaves. Her field slaves," Kanisha Tillman, a parent of one of the students, told NBC.
This was just one of many racist incidents at Winterville Charter Academy. The school sent out a memo that referenced "racially insensitive words" being used by children in the class without the teacher doing anything about it.
Tillman also highlighted that there was a disparity in the treatment of the Black and White students after her son described one of the other incidents.
"A White student had called a Black student a monkey. When the Black student educated him on that being racist and him not liking it and not to call him that and asked the teacher for support, the teacher turned around and said to him, 'Oh, it's OK. We're all a little bit racist,' " Tillman recalled.
In retaliation, and by her son's account, the Black student called the White student a "cracker," and the teacher responded by threatening disciplinary action against Tillman's son.