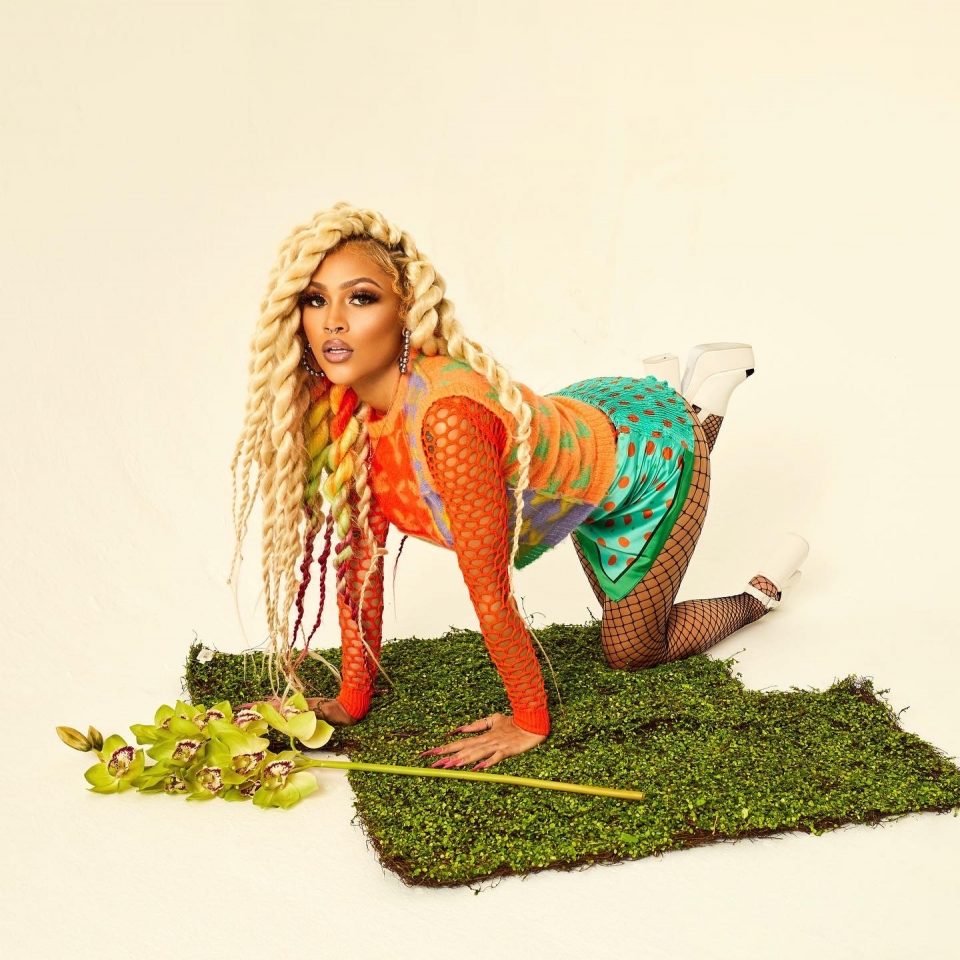 Singer-songwriter IV4 is magical. The St. Louis native is establishing herself as a welcome presence in the industry. Her song "Swimming," feat. Trippie Redd has earned her over one million views. She embraces her power and translates it into music that entrances the listener. Rolling out spoke to IV4 about her music, her understanding of vodun and women in the industry.
What has been your most career-defining moment so far and why?
I don't know if it was career-defining per se, but The Weeknd told me he liked my music. That was pretty cool. I was sleeping in a walk-in closet and had no money, and I was still reaching and impressing people who have years of experience in this industry.
What is your understanding of vodun?
Vodun is a religious practice and sacred part of my heritage. It's not something I speak publicly on and it's highly misrepresented in media and history.
Why is it important for you to promote witchcraft?
I don't believe I'm promoting it like a campaign. I focus more on natural healing and promoting positive energies. I think more people practice than they realize. Things like manifesting, prayer candles, holidays, herbal teas, lucky charms, crystals, astrology and superstitions are examples of that.
Continue reading on the next page.