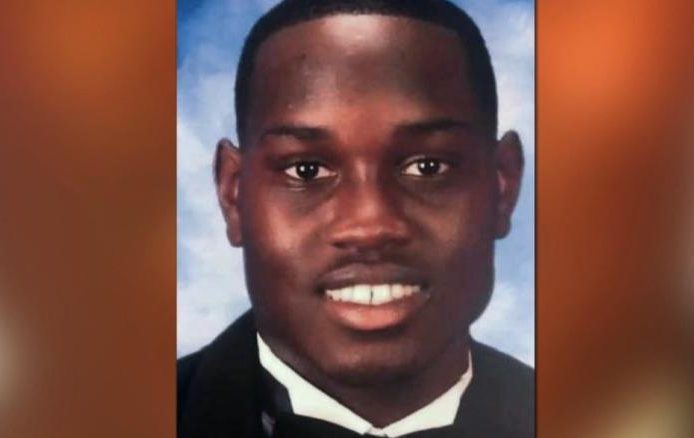 As the trial focused on the death of Ahmaud Arbery gets underway in Brunswick, Georgia, there are many important facts the general public should remember throughout the process.
Here are the four most important facts of the McMichael/Bryan trial in Glynn County — according to Christopher Bruce, the ACLU of Georgia policy director.
Arbery was jogging
A 26-year-old Black man, who was an athlete growing up, went on a routine jog around his community before he was killed.
Arbery did not trespass on his final jog
Along his route, he stopped to look through someone's property before continuing his run.
"Not stealing anything, not bothering anybody," Bruce told rolling out. "Here's a trip. There are several videos of people walking onto this property at all times. Looking at it, I've done that before with new construction. Looking at it."
Bruce also said Arbery did not trespass because trespassing in the state of Georgia means an owner or an authority figure of the owner of the property has to tell you to get off the property.
"That whole thing about he was trespassing on properties- completely incorrect," Bruce said.
The McMichaels harrassed Ahmaud Arbery
Gregory and Travis McMichael followed and chased Arbery while he was on his jog. Arbery's jog shifted into a run as the McMichaels chased him. William "Roddie" Bryan then followed and trapped him.
"Can you imagine that?" Bruce asked. "You're out for a jog. I went out for a walk myself today. I was like, 'I feel that peace.' I didn't feel harassed by anybody."
The McMichaels shot and killed Arbery
After following and trapping Arbery, the McMichaels shot and killed Arbery.
"I can only imagine knowing that there are people behind me with guns, tracking me down like it's the 1920s in the south," Bruce said.