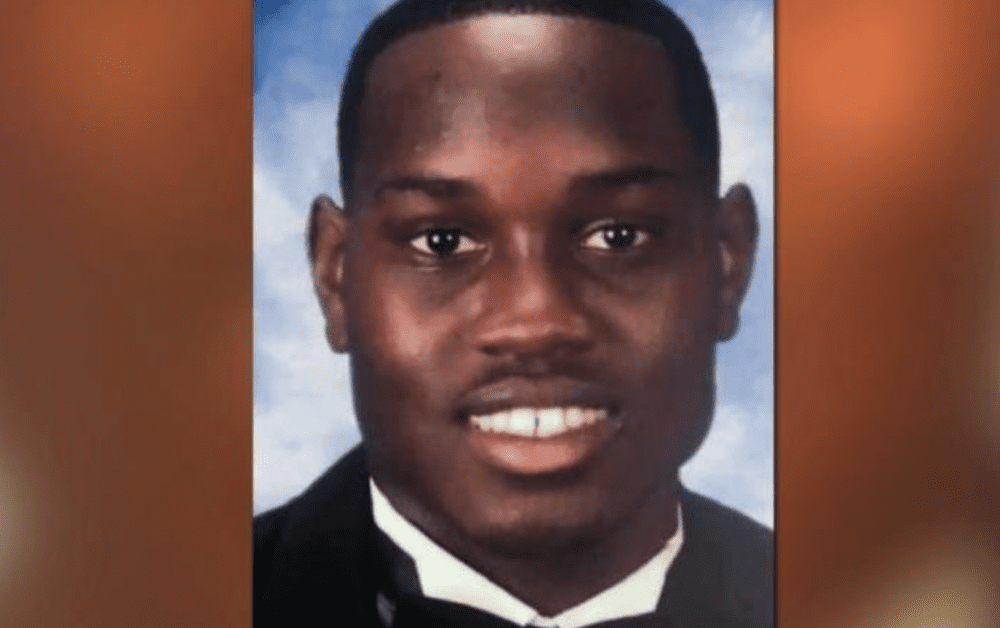 On Aug. 8, Gregory and Travis McMichael, the White father and son convicted of killing Ahmaud Arbery, were sentenced to life in prison for hate crimes.
William "Roddie" Bryan Jr., the third man involved in Arbery's killing, is set to be sentenced later in the afternoon. All three men are already serving life sentences for their convictions in state court on charges related to the killing of Arbery.
The McMichaels were found guilty of federal charges in February 2022, and the prosecutors argued that the defendants acted out of racial animus toward Arbery. Travis, the one who fatally shot Arbery, was found guilty of using and carrying a shotgun while Gregory was found guilty of using and carrying a revolver.
The father and son were sentenced to 20 years on attempted kidnapping charges on Aug. 8, and those are to be served concurrently with their state sentences. Travis also received an additional 10 years for the weapons charge, and Gregory received an additional seven years.
On Feb. 23, 2020, the McMichaels grabbed guns and got into a truck to chase Arbery after he ran past their home. Bryan joined the chase in his vehicle and recorded Travis shooting Arbery at close range.