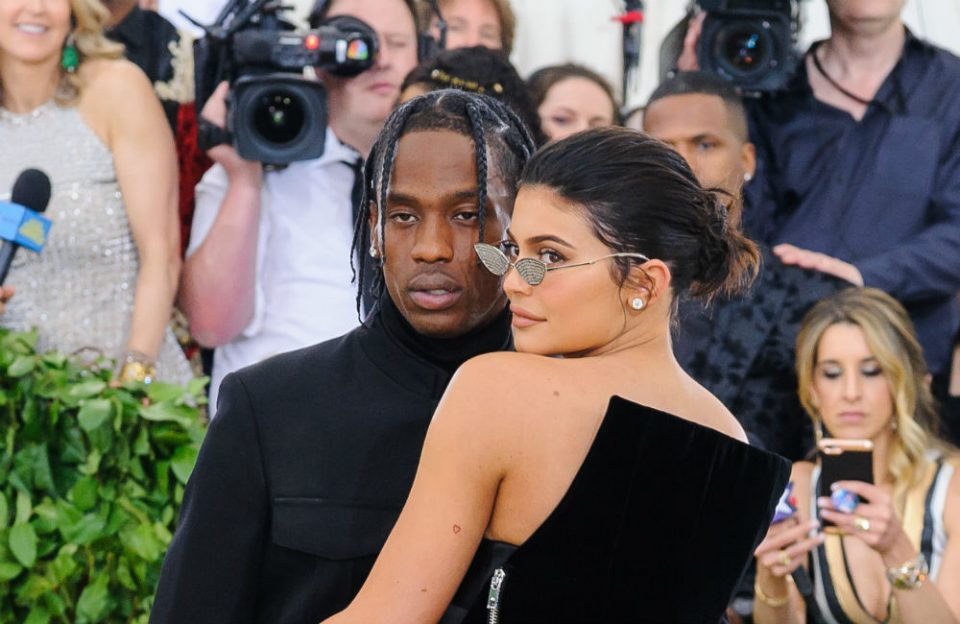 The developments following the tragedy at Astroworld Festival are seemingly never-ending. The Kardashians are filming for their upcoming show on Hulu and Travis Scott was said to be featured in some capacity.
According to reports from RadarOnline on Nov. 9, 2021, the Kardashians have reportedly removed his storyline from the series altogether due to the fatal events at the Astroworld Festival six days ago.
"Cameras have been rolling for months. They have filmed Kourtney's engagement and Kim's flirting with Pete Davidson as well as Kylie's big pregnancy announcement, however after the disaster at the concert, where Kylie and Kendall were both backstage, footage of Travis is being edited out of the show," the source tells RadarOnline.
"The investigation is going to go on for a long time with no one knowing the outcome. This is the last thing the Kardashians want to be talking about when they return to TV," they added.
The Astroworld Festival death toll has reached nine as Bharti Shahana, a 22-year-old senior from Texas A&M University has succumbed to her injuries early Thursday, Nov. 11. Shahani was declared brain dead shortly after her hospitalization and put on a ventilator after suffering multiple heart attacks at the festival.
Shahani, her sister Namrata Shahani and her cousin Mohit Bellani went to the concert together but lost each other when the crowd grew.
"Once one person fell, people started toppling like dominos. It was like a sinkhole. People were falling on top of each other," Bellani told ABC13. "There were like layers of bodies on the ground, like two people thick. We were fighting to come up to the top and breathe to stay alive."
Another concertgoer, 9-year-old Ezra Blount, remains in critical condition with no signs of brain activity after being hospitalized at Texas Children's Hospital.