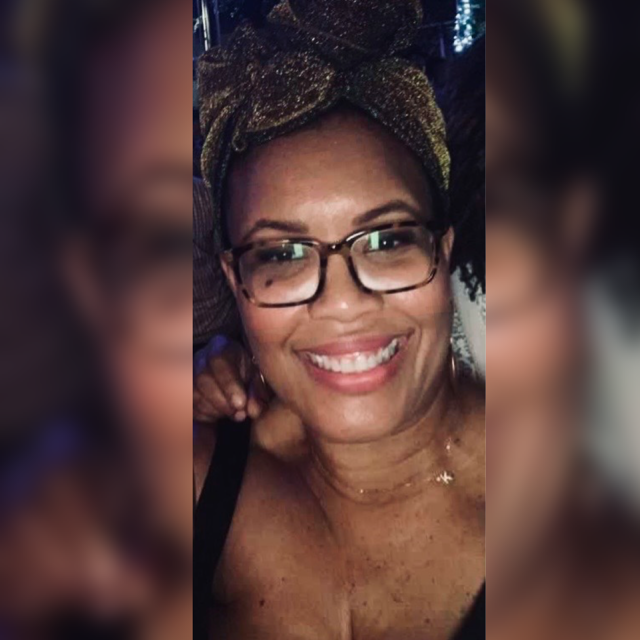 Keaomee Horne is a woman with passion and ambition. The Seattle native penned a children's book Nei, My Hope for You to help her daughter.
Horne took time to speak with rolling out about what inspired her to write her first book.
What inspired you to write Nei, My Hope for You?
My daughter was going through situations in "relationships" that can be stressful and confusing. I wanted to help her navigate her feelings and her self-esteem, so she can have clarity about what was really going on with these relationships that all children go through at some point in their lives.
What is the story behind the title?
The story behind the title was a prayer of hope for my daughter to fully understand that she was born perfect just the way she was and that she was born with several purposes in life and that her job was to just be, live and love.
Continue reading on the next page.