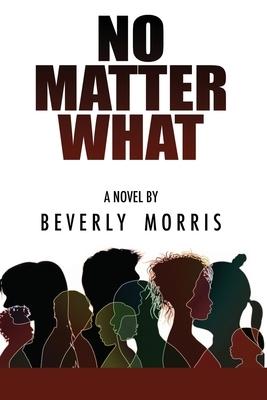 How important is it for Black writers to tell their stories?
We need to get our stories out and exposed to as many people as possible. We need to have stories that our new generation of young people will have something to read and one day be able to make movies and plays from. We need as much exposure as we possibly can get! It needs to be known that we can write about any and everything. Not just about all the sad and negative things like, social injustice, drugs, killing, abuse, and dysfunction, but about everything!
What authors have piqued your interest?
The few of the authors that have piqued my interest are Eric Jerome Dickey, who recently passed away and was a native Memphian; Stephen King who creates characters so well that you can see them and J. California Cooper who tells a story in a down right old school way, yet you understand the message.
A great book has what?
A great book keeps you interested as to what's gonna happen next from the very start. A great book has characters that as you read, [you] begin to love or hate. A great book will make you forget it's late and you 'hafta' get up early the next morning. A great book is like a new lover, you can't get enough and don't want it to end! A great book will make you laugh out loud, talk to yourself, cry and really, really feel it in your soul!