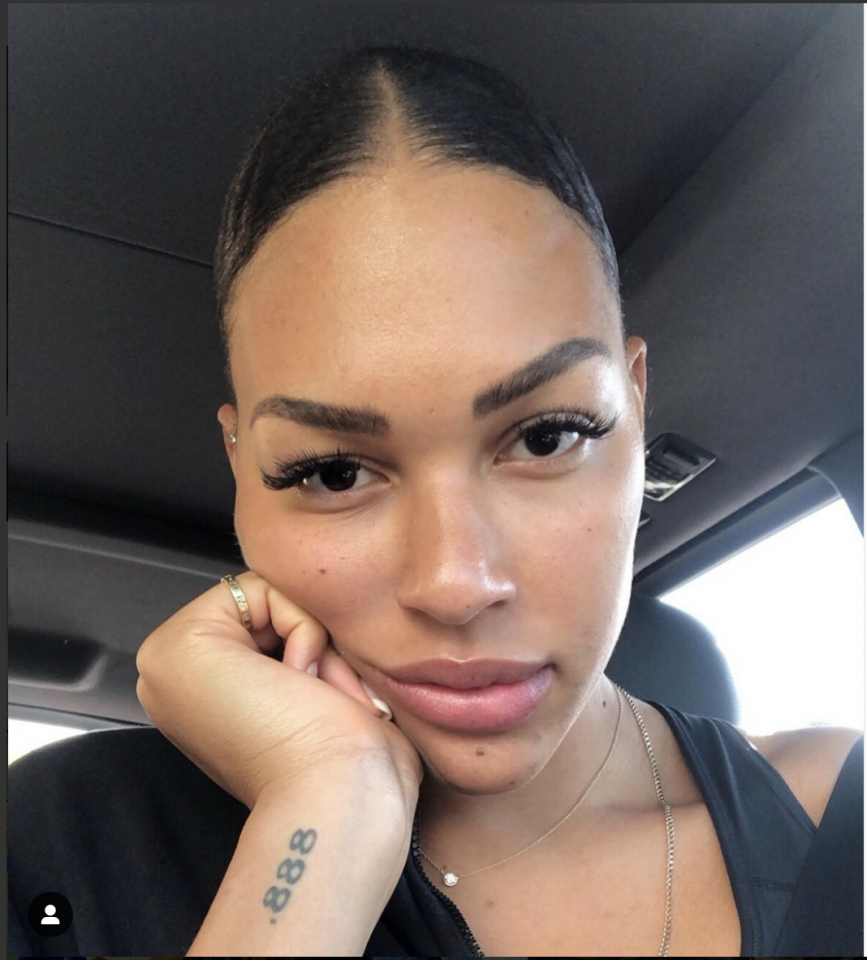 One of the WNBA's biggest stars has made offseason headlines with her recent off-the-court move.
Las Vegas Aces center Liz Cambage announced she opened an OnlyFans account on Nov. 24. Cambage, a 6-foot-8 Australian part-time model and DJ, posted the OnlyFans link on Twitter with an angel halo emoji, which received over 2,000 total retweets and nearly 2,000 likes for her 91,000 followers.
She announced the venture for her 858,000 Instagram followers with a video that has received over 38,000 likes.
OnlyFans is a subscriber-based website that grew in popularity over the COVID-19 pandemic. The site features individuals selling sexual content. Users spent $2.4 billion on the website in 2020 and 120 million people now use it, according to a Business Insider report from April.
Cambage is a four-time WNBA All-Star and currently holds the league record for most points scored in a single game with 53 against the Dallas Wings in 2018. This past season, she averaged 14.2 points, 8.2 rebounds, 1.6 blocks and 1.3 assists for the Aces, who finished the regular season with the second-best record in the league.
She has also come to be one of the biggest celebrities in women's basketball over the years. She has taken WNBA seasons off and withdrew her name from the past Olympic games due to mental health concerns. Drake name-dropped Cambage on Travis Scott's "Sicko Mode."
Wet like I'm Book
Wet like I'm Lizzie
The Toronto rapper has also recently posted a picture with Cambage on his Instagram account.