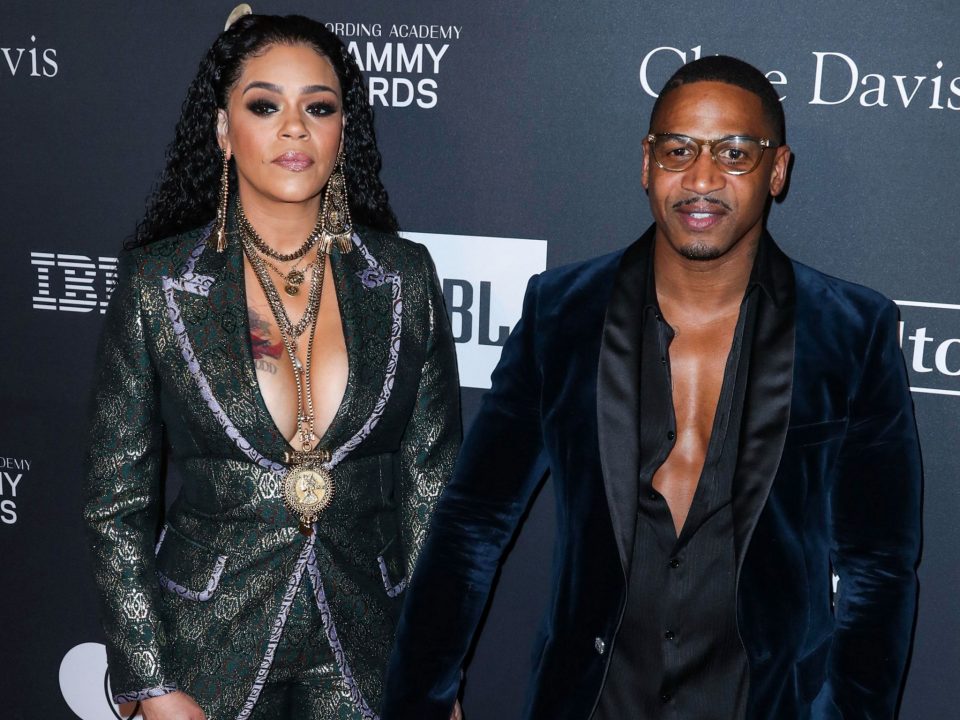 "Love & Hip Hop Atlanta" star Stevie J is demanding that his estranged wife Faith Evans give him spousal support for the foreseeable future  — and pay the attorney fees for both parties.
The music producer is not only seeking a monthly stipend from his spouse, but he is simultaneously asking the court to block Evans from getting any money from him, according to documents obtained by The Blast.
Since the couple wed hastily, there is no way to know yet if either of them required a prenuptial agreement before getting married. But Stevie's legal team stated, "the true nature and extent of the community/quasi-community assets and debts are unknown at this time."
The publication reports that Steven Aaron Jordan, 50, filled out the box on the divorce document that states "spousal or domestic partner support payable" to him. Stevie J also put a mark in the box asking to "terminate the court's ability to award support to (Faith)."
 Stevie J cited "irreconcilable differences" as the reason for filing for divorce. They were legally separated on Oct. 19, 2021, after getting married on July 17, 2018. 
The exact reason for the divorce is unknown at this time. However, Stevie J's ex-girlfriend and co-star on "LHHATL," Joseline Hernandez, accused Evans of being unfaithful. The self-proclaimed "Puerto Rican Princess" also called Evans' autistic son an "animal"
"This old b—- need to keep the bricks out her way, I ain't been with that man in four years. Every time my TV shows are about to drop this ol wore down melted b—- got something to say to stay relevant," Joseline wrote on Instagram at the time.