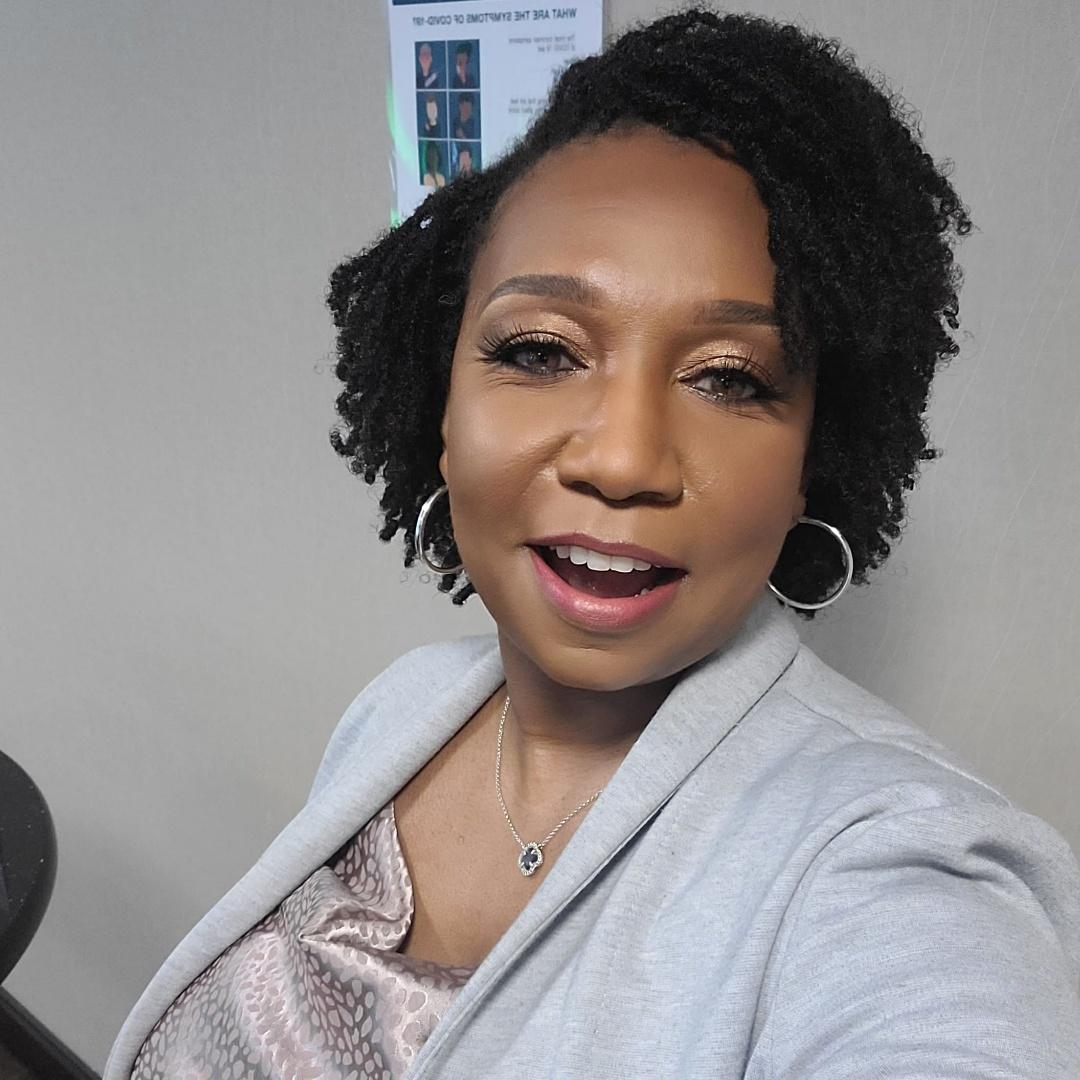 'Tis the season for holiday parties, marathon baking sessions, and shopping until you drop for the perfect gift. However, for some, the holidays can also be the season when your skin starts to freak out. That's the bad news.
The good news is that while stress and other challenges can take a toll on your complexion this time of year, keeping your skin in check isn't impossible. With just a little bit of mindfulness and the right routine, you can easily keep breakouts at bay and support glowing skin all season long. Here's what you need to know:
Below are a couple of reasons holiday stress is contributing to your breakouts (and what to do about it):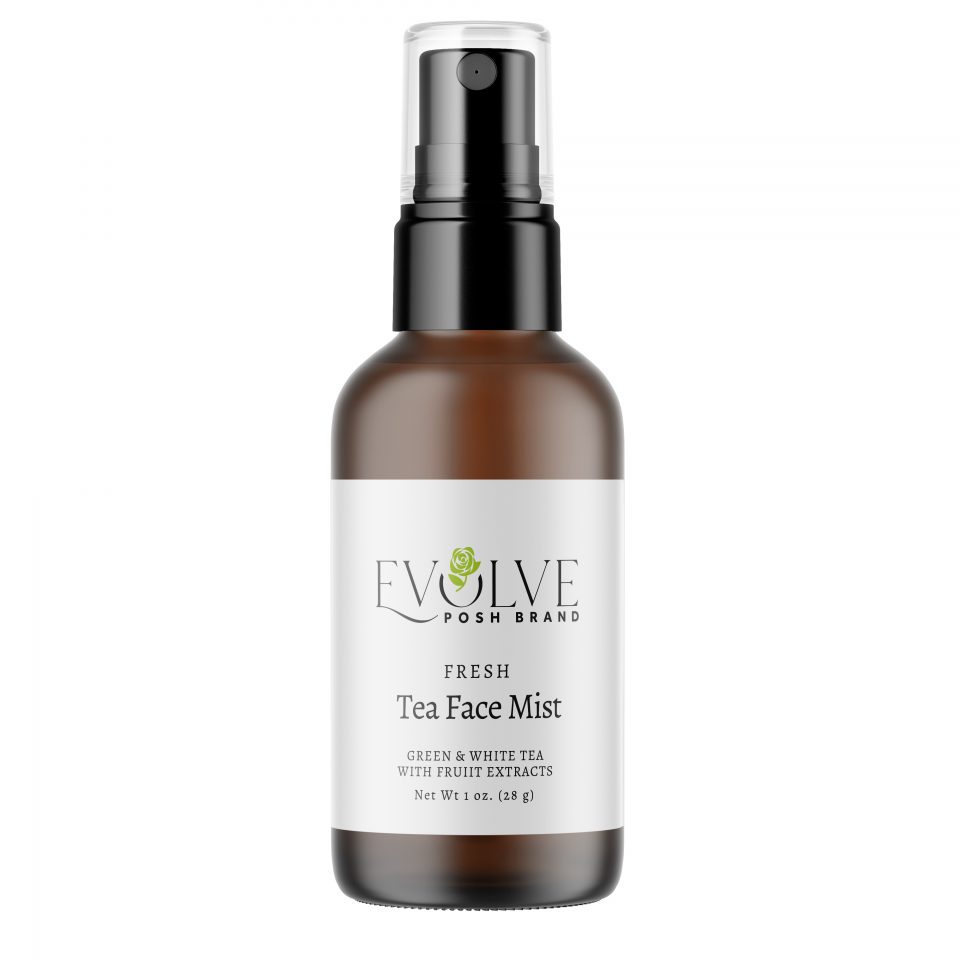 Your routine is disrupted.
The grind of holiday hustle-and-bustle can create a lot of stress. Whether your festivities consist of numerous social gatherings and events or traveling home for the holiday season (or both), busy times make it harder to make it to the gym, get a good night's rest, or keep up with your other favorite forms of self-care. As it turns out, when your routine becomes imbalanced, so does your skin.
The fix: For an instant skin boost that will calm your complexion and soothe the senses, reach for Evolve's Tea Face Mist ($22). It makes treating your skin quick and easy and can even be used as a makeup primer for the perfect multitasking product.
Continue reading on the next page.