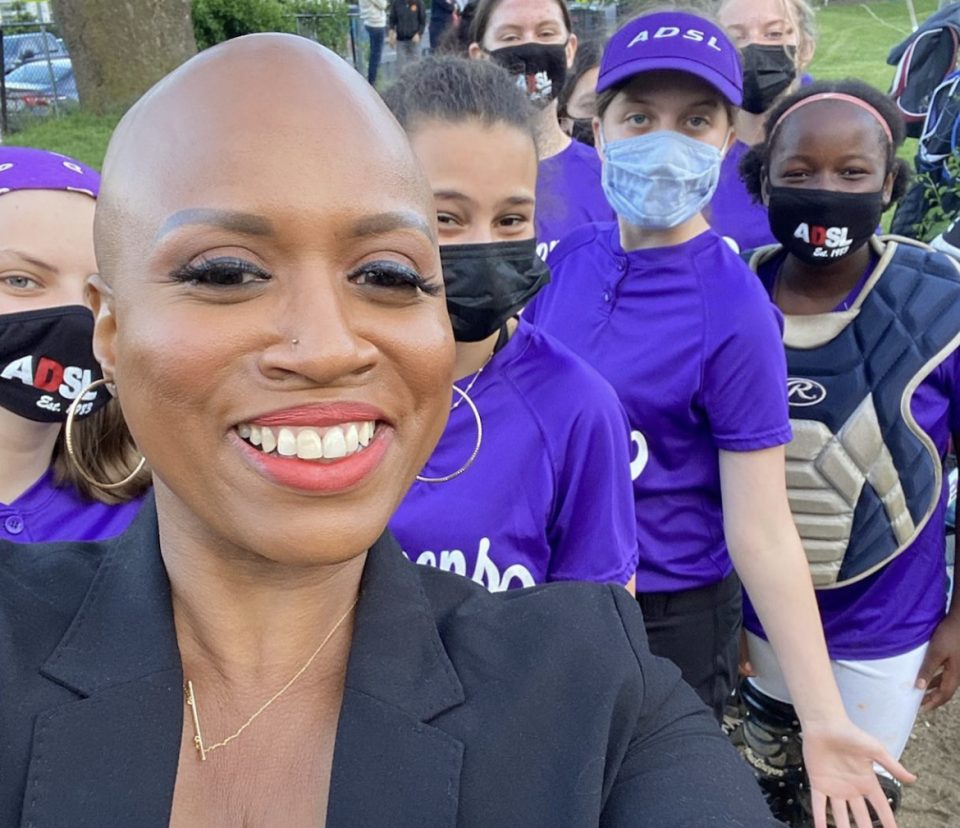 Massachusetts Rep. Ayanna Pressley has issued a statement that she has tested positive for COVID-19.
"After experiencing COVID-like symptoms, this morning I received a positive, breakthrough COVID-19 test result," Pressley said in the statement. "Thankfully, my symptoms are relatively mild, and I am grateful to be fully vaccinated and boosted."
Pressley praised scientists and front-line health care workers and touted the importance of vaccines.
"Vaccines save lives. With this unprecedented pandemic continuing to rage, I am deeply grateful for the scientists, researchers, and frontline healthcare workers who have worked tirelessly to develop vaccines that are safe and effective, and ensure that our communities are protected," she said.
Pressley is just one of the few lawmakers that have tested positive for COVID-19 recently. The list includes Sen. Elizabeth Warren, Sen. Cory Booker (D-N.J.), Sen. Chris Coons (D-Delaware), Congressman Jason Crow (D-Colorado), Congressman Bill Pascrell (D-N.J.) Congressman Bobby Rush (D-Illinois), and Congresswoman Nicole Malliotakis (R-N.Y.).
As the Omicron variant continues to surge throughout the nation, it is important to continue to wear a mask and practice social distancing.
If you have been in close contact with someone who has recently tested positive, or if you're experiencing COVID-like symptoms, get tested and quarantine for 5-10 days.