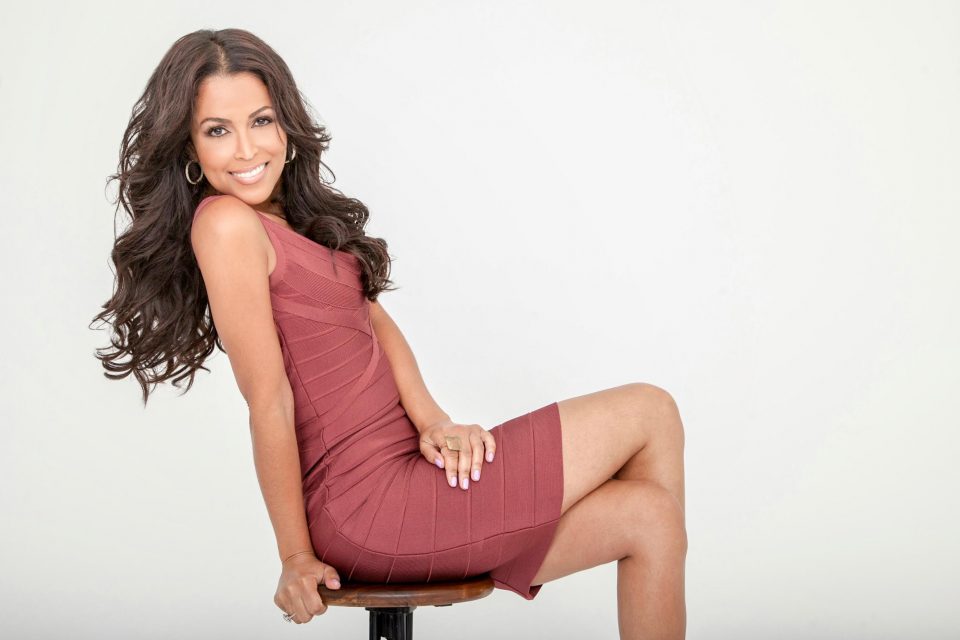 Tracey Edmonds created Edmonds Entertainment in the '90s because she realized a need for diversity in Black stories. As 2022 starts she is living her best life with her boo Deion Sanders, after hitting another win with BET's "Games People Play."
"Games People Play" quickly became a fan favorite after its debut on BET. What is it about the storyline that connected with audiences so quickly?
"Games People Play" allows audiences to have a voyeuristic look into the personal lives of [a] basketball power couple and witness the struggles and sacrifices that come along with being a couple in that position. People have been curious about and watched real-life power couples for years and read about their issues [infidelities] in sports, entertainment news, [and] the blogs, but this show gives fans a chance to go into a deeper examination of what goes on behind the scenes of a power couple. One of the themes we explored is that "all that glitters is not gold," meaning that a life [that] appears to be so perfect may not be all it's cracked up to be. Anyone who has lived life in the spotlight knows this to be true.
Continue reading on the next page.