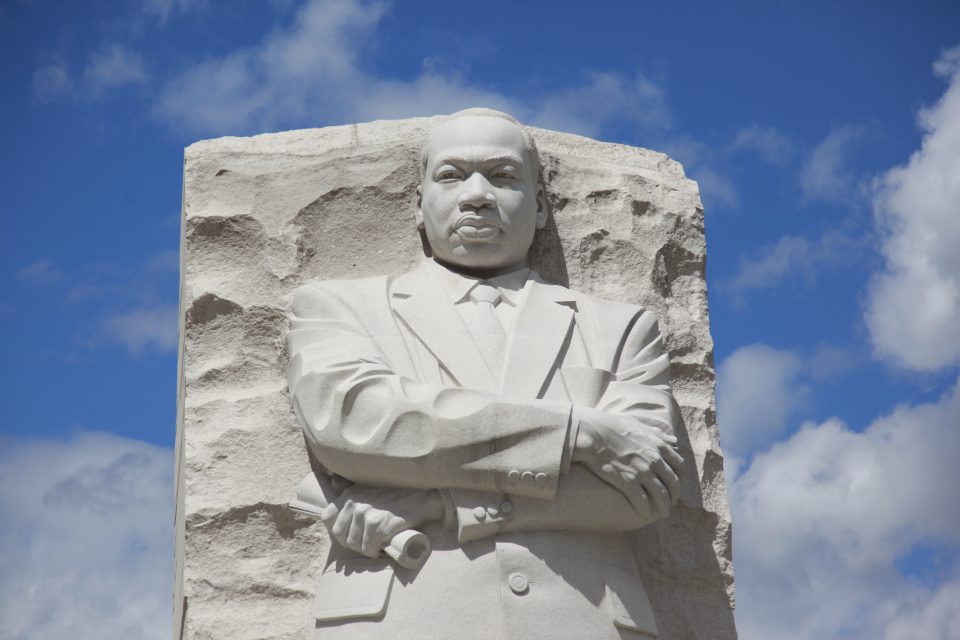 With Martin Luther King Jr. Day fast approaching, it is important to celebrate his life and legacy. King led nonviolent protests in fighting for equal rights for Black people. For his efforts he was recognized internationally and through won prestigious awards including the Nobel Peace Prize. His leadership also opened doors for better opportunities for education and employment for Black people.
Throughout King's life, he delivered some of the most iconic speeches and oratory of the 20th century, addressing problems that continue to effect people around the globe. Today, we look at his most memorable speech and one of the most famous addresses of all time.
On Aug. 28, 1963, during the March on Washington, King delivered his "I Have a Dream" speech, which is known as one of the most iconic speeches in history.
In this famous speech, King hammers home the themes of justice, freedom, and equality, and that it will take all of citizens to achieve he end goals of freedom and equality.
"We cannot walk alone. And as we walk, we must make the pledge that we shall march ahead. We cannot turn back."
King then goes on to say what he wishes for the country in the future.
"I have a dream that one day on the red hills of Georgia sons of former slaves and the sons of former slave owners will be able to sit down together at the table of brotherhood. I have a dream that my four little children will one day live in a nation where they will not be judged by the color of their skin but by the content of their character."
Continue on to the next page.