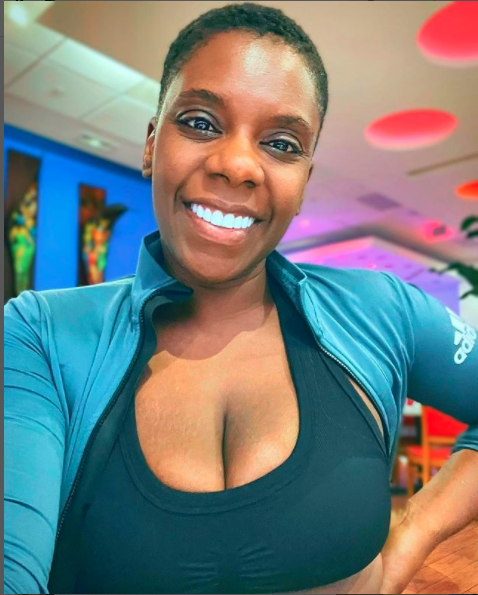 Tasha K is still smarting after she lost the $1 million libel lawsuit filed by rapper Cardi B. And now the judge is also ordering the YouTuber to pay Cardi almost $2 million more in punitive damages.
Cardi was awarded $25,000 in medical fees which reportedly is a reduction of $250,000 judgment reported on Monday, Jan. 24. Cardi was also awarded $1 million in punitive damages from Tasha K, whose real name is LaTasha Kebe, and $500,000 in punitive damages from Kebe Studios, $1.3 million in attorney fees, bringing the total award to $3.8 million, TMZ reports. 
Cardi B is elated by the judgements in her favor by the federal judge in Atlanta.
"After almost four years of repeated libel and slander against me, being able to walk away from this victorious brings me great happiness. I appreciate Judge Ray for conducting a fair and impartial trial," Cardi said. 
"I am grateful for the jury and their careful deliberation over the past two weeks. I am profoundly grateful for the hard work and support from my legal team. Most importantly, thank you to my family and close friends who held my hand and helped me get the support I needed during this experience," Cardi said.
Continue reading on the next page.