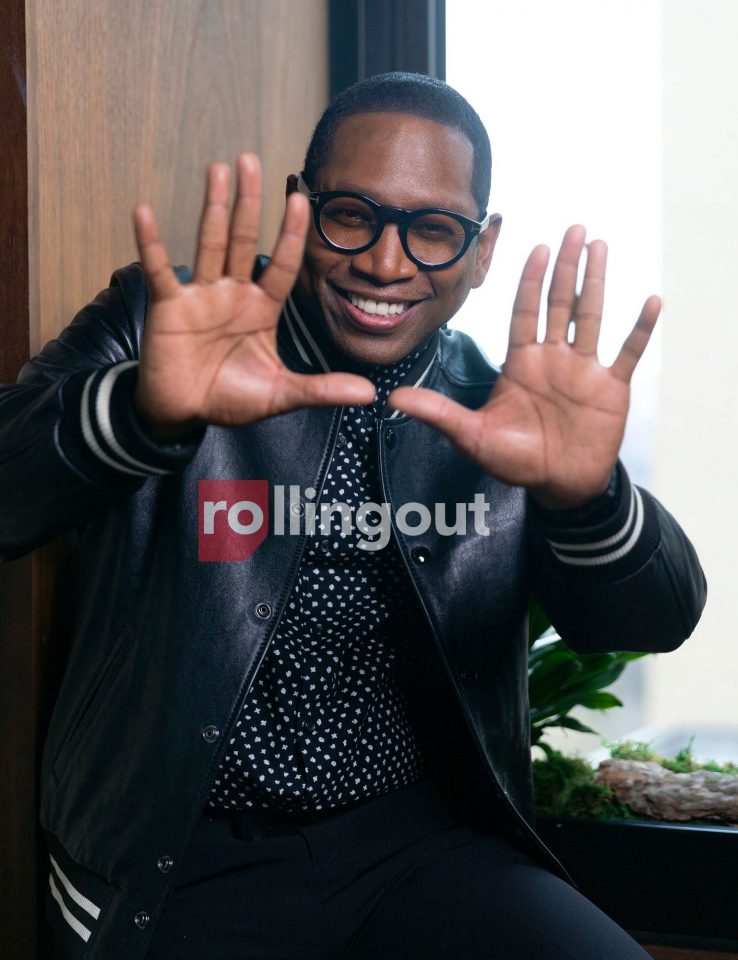 Comedy is one of the most consistent facets of entertainment and Black comedy continues to set the standard for funny. Today's comedic landscape is filled with superstars who rose to stardom based on their ability to make audiences laugh. Many of today's household names would not have reached that apex without Phat Tuesdays, an all-Black comedy night platform created in 1995 by Guy Torry at LA's Comedy Store. On Feb. 4, 2022, Prime Video will debut a docuseries detailing the 10-year run of Phat Tuesdays, an influential platform that launched some of the most celebrated careers in comedy. Beyond the comedians who graced the stage, Phat Tuesdays became a cultural hangout for Hollywood's biggest and brightest.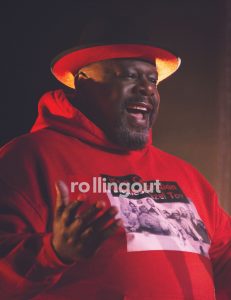 "I created Phat Tuesdays as a way to give back, and showcase other Black comedians, it was a place for us to work out and hone our skill[s]. For a comedian, the comedy club is the equivalent to the gym — it's where we work out, where we build our sets and get those reps in and you're making sure that it becomes that bit that you later see on the big comedy special. When I came to Los Angeles back in the '90s and I'd tell people I was a comedian, they'd immediately ask where they could see my show. I wasn't at The Laugh Factory, the Comedy Store, or the Improv, I didn't have that privilege, so it almost felt like if you didn't have a place you were performing, you weren't a real comedian. I wanted to create a place for us to showcase our talent that belonged to us," Torry explains.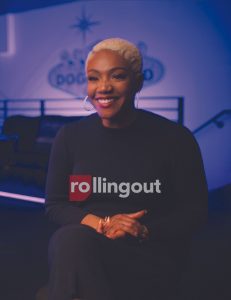 Torry's solution to his own issues became a solution for other Black comedians and it wasn't long before Phat Tuesdays was attracting comedians from all walks of life. So much talent came through — to perform or watch the show — on Phat Tuesdays, Torry is unable to name just one favorite memory.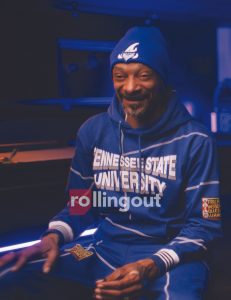 "Seeing Richard Pryor walk in was amazing, seeing Eddie Murphy come through the doors. Booking Chris Rock to perform onstage was huge for me, there were so many moments," Torry says. "As the creator and host, most of my time was spent running around backstage, producing, trying to make sure everything was right, that I didn't really get a chance to enjoy it and take it all in sometimes. I was a huge Lakers fan growing up, so seeing Magic Johnson and Kobe Bryant sitting in the audience — and then later being able to assist with Magic's comedy shows; and then later the same thing happened with Shaq and his comedy production. There were so many huge moments, and thankfully, we had great photographers and videographers and captured a lot of it."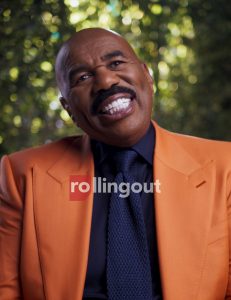 Torry credits fellow comedian Michael Blackson with planting the seed years ago about the importance of telling the story behind Phat Tuesdays.
"I was on a plane with Michael Blackson years ago and he mentioned how important it was to tell the story. I thought about it and started pulling pictures out and I decided to work on making it happen. It was a long process; I'd work on it for awhile then put it away, then take it back out later but the more I worked on it, the more I saw how special that time was. You see Steve Harvey, Tiffany Haddish, Nick Cannon and so many others doing their work on that stage," he says.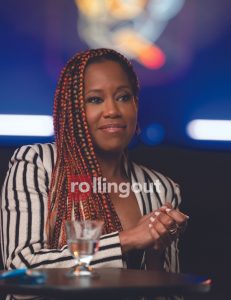 One of the things Torry is most proud of is that Phat Tuesdays offered a platform for female comedians as well.
"At Phat Tuesdays, I made sure there was no quid pro quo. I have to credit my brother with that because he told me it was important to have one female on stage per night. When you hear what some female comedians had to go through and how they were treated, it's heartbreaking. We put them onstage not because they were women but because they were funny.
"Funny is funny. Comedy doesn't have a color or a gender. I remember Bob Saget came through and wanted to do a set. We were blessed to have so many people come through those doors and were a part of something truly magical," Torry says.
After over a decade of working on pulling the documentary together, surprisingly, Torry chose not to watch the final edit until it airs on Prime Video on Feb. 4.
"I've been so blessed and I'm thankful to everyone on this team who [was] a part of bringing this dream to life; even saving it at one point. I believe we're put on this Earth to serve and be vessels, and when you are disciplined and obedient, things happen, doors will open, and God will continue to show you the receipts," he affirms.
View the entire interview here:
Guy Torry photographed by Quasim Wilford
Images courtesy of Prime Video