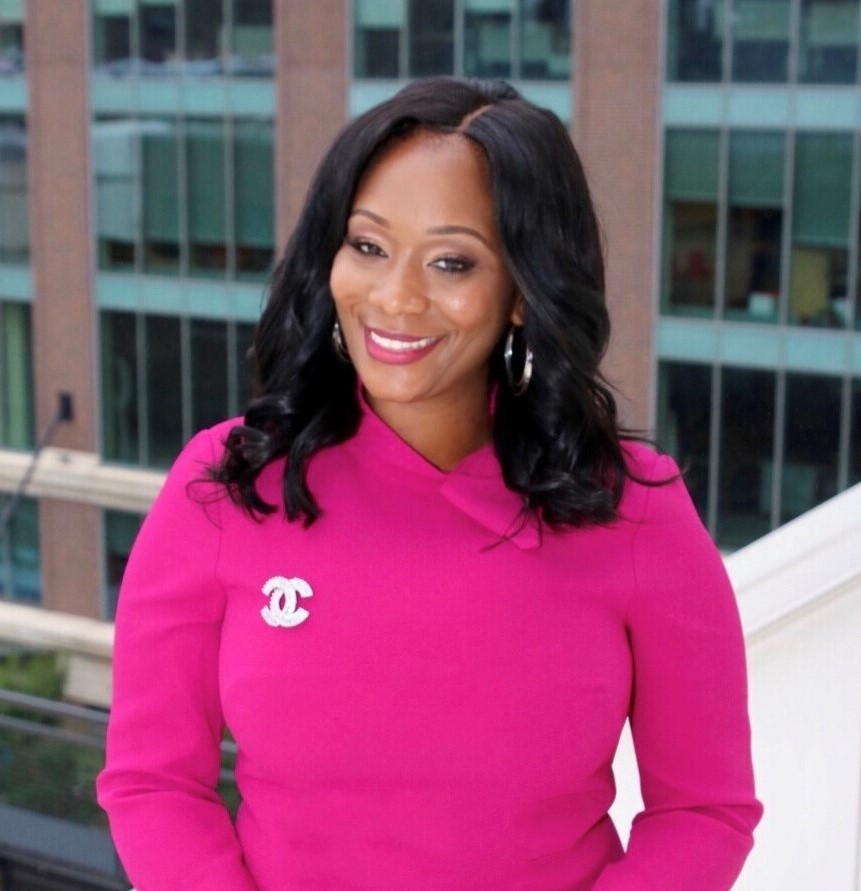 Founder of The BOSS Network, Cameka Smith has been an impactful asset in the community of entrepreneurial women for over 13 years. Her network operates as a resource for information for entrepreneurs and space for companies to find influential powerful Black women in the world of business. Smith continues to support Black women in business by partnering up The BOSS Network with Sage to create the Impact Fund. Rolling out spoke with Smith about her inspiration, how Black women are treated in business and the importance of The Impact Fund.
Talk about what inspired The BOSS Network.
The BOSS Network was inspired by being laid off from my 10-year career as an educator in Chicago. That moment allowed me to think about what I wanted long-term and for me it was to build a legacy for my family. I chose entrepreneurship as a second career so I could take my destiny into my own hands. 13 years later and The BOSS Network has become a community for Black women entrepreneurs to launch their dreams. With over 200,000 women globally we are focused on providing resources and [opportunities] for Black women.
What are your thoughts about how Black women are treated in business?
I believe that Black women have been looked over in corporate America and in the business world. Since all the uprising with the pandemic and the racial injustice, I see hope with more companies investing in Black communities and minority entrepreneurs taking their destiny into their own hands. That is why partners like Sage who is providing support for small businesses [are] so important to my brand.
Continue reading on the next page.