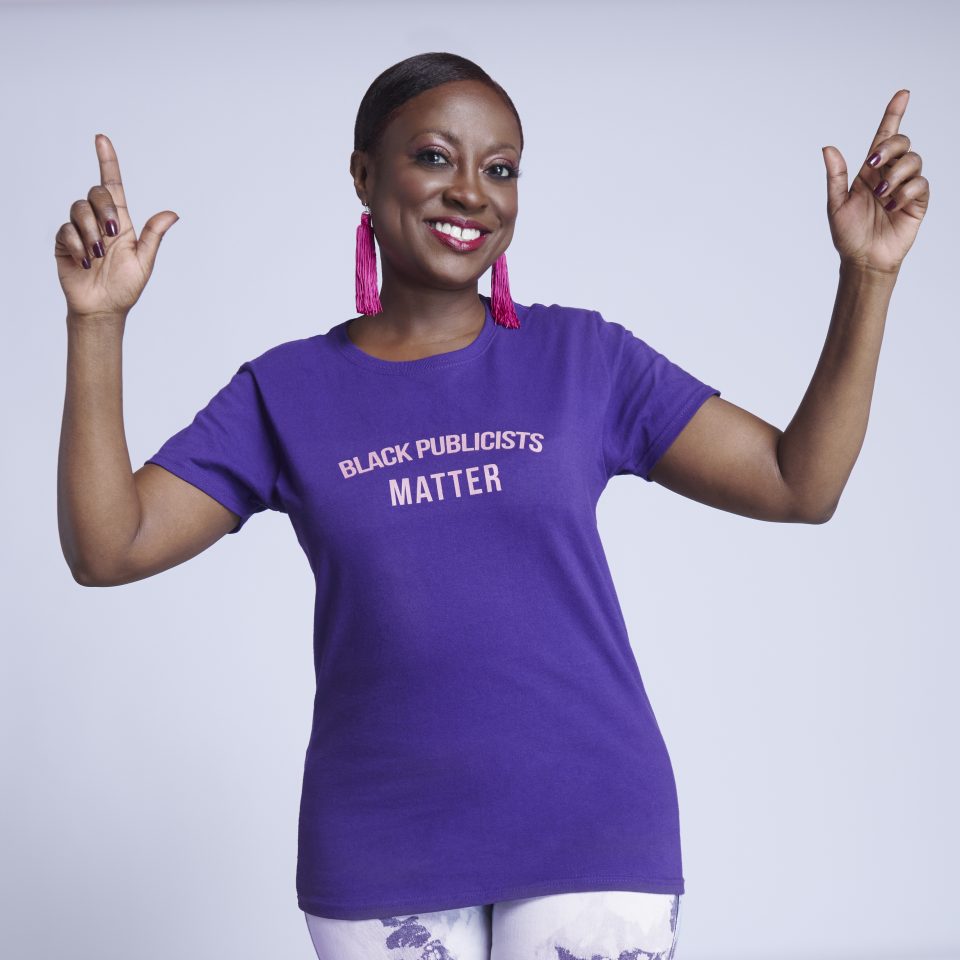 Christi Love, founder of With an EYE PR, has been elevating the presence of her clients for over 20 years. Corporations, small businesses, artists and entrepreneurs have all enlisted the services of her firm. Her knowledge of how media works along with the pure passion she has for her profession and her clients, explains why she is a valued resource across the country. Rolling out spoke with Love about her firm, the right time to secure PR and why relationships matter. 
Talk about the moment you knew public relations was the career path for you.
My parents were very involved with the community and their businesses. A lot of what I learned was from being involved in the church and community organizations. My mother would have me help her with books she would put together for organizations, write and stuff envelopes for conferences and volunteer.
When I was a senior in high school, I met a college recruiter who recommended I major in public relations instead of becoming a lawyer. I researched it and thought I would give it a try. What I learned is I could get paid to be creative, telling stories.
I learned how powerful it was to help push images to the public and I always felt it was my responsibility to help people [who] look like me have their stories told as we continue to build on diversity to lead us to inclusion.
When is the right time for a business owner to secure PR?
The right time to hire PR is when you have something that needs to be shared with the public and you are ready to make the investment in your business. Make sure what you have to share is newsworthy.
Continue reading on the next page.