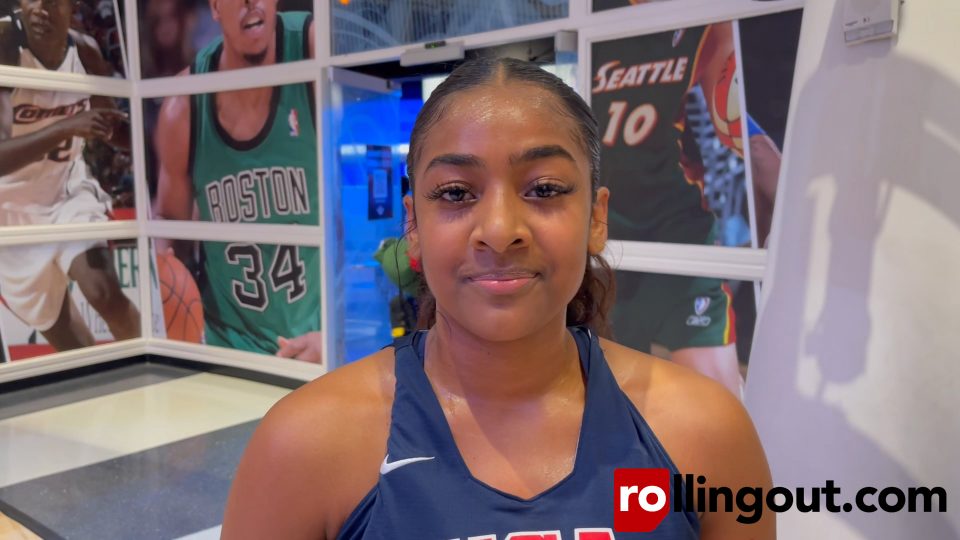 Deja Kelly is one of the most popular athletes in college sports.
UNC's star guard has over 160,000 followers on Instagram, and thanks to the Name, Image and Likeness bill, she's able to cash in on some of her notoriety. She has partnered with Forever 21 and Sports Illustrated for the Summer Capsule Campaign to publish feature images of swimsuit shoots in Forever 21 stores as well as the Sports Illustrated swimsuit issue. Following the partnership announcement, Kelly said she wanted to continue to embrace and promote her femininity.
Kelly had the fifth-highest earning potential of all college athletes -male and female – who played in this past March Madness tournament.
On May 26, Kelly announced the inaugural Deja Kelly EmPOWERment Camp, set to be held on Aug. 14 in Duncanville, Texas at Duncanville High School. Registration is free with limited spots, as campers will have sessions to improve basketball, life and business skills.
Recently in Springfield, Massachusetts at the Basketball Hall of Fame, Kelly spoke to rolling out to provide tips for young athletes looking to build their own brands.
How has balancing Name, Image and Likeness this past season been for you?
I've been balancing it pretty well. I haven't let it be a distraction to the basketball side, because I know I've got to get my business in first before I can worry about the off-court stuff. But it's been working out pretty well for me. I'm doing well on both sides. So it's been a really fun experience.
What's your advice to fellow celebrity student-athletes trying to focus on their sport with added attention?
Set goals for yourself early. Really focus on branding yourself, and just being a brand. Carrying yourself as a brand I think is super important because that opens up a lot of doors for you and then just performing well on the court. That obviously opens up a lot of opportunities. But I would say stay focused, stay the course and everything will fall into place.
Time flies as the group you came in with at UNC are already upperclassmen now. You have put the women's program back on the map, what's the next goal for you all?
Our goal is to win. That's it. Our goal is to win a [national championship]. We're going to do everything and work super hard for it this summer, and work all season for it.
What are three reasons people should watch UNC next season?
We are on the come-up. We're a young team. We had a really good season last year and everyone should be excited for what's to come.