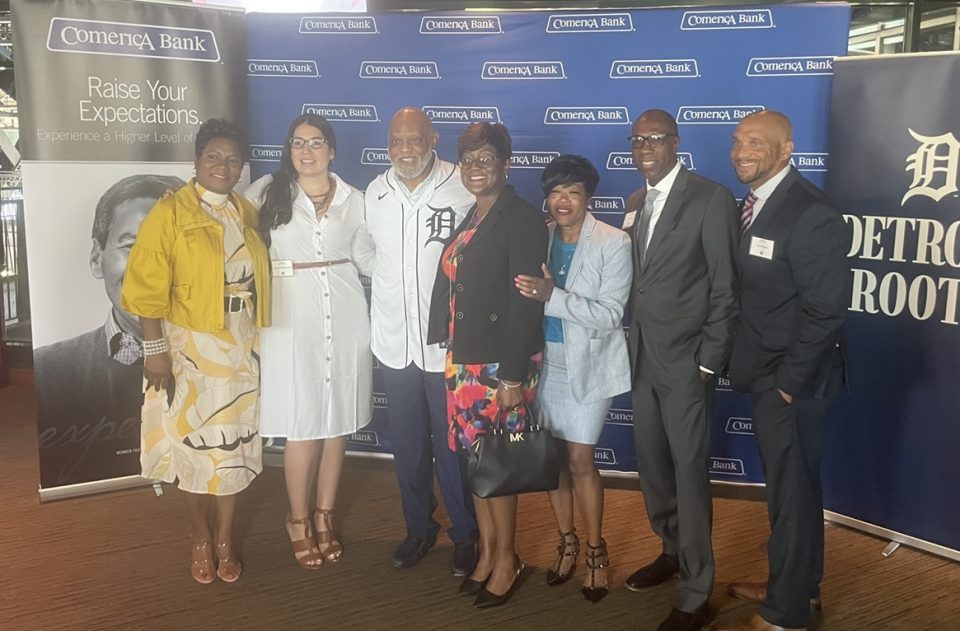 On Friday, June 17, 2022, the Detroit Tigers celebrated MLB and Detroit Tigers legend Cecil Fielder as the 2022 Willie Horton African American Legacy honoree. The honor was bestowed at the 10th annual Negro Leagues Legacy luncheon, which kicked off the Detroit Tigers 20th annual Negro Leagues weekend. The weekend honors the long-lasting impact of the Negro Leagues on baseball.
Several important groups of people attended the event. For Comerica Bank, presenting the luncheon is the latest example of their long-standing commitment of helping the Detroit Tigers honor important historic figures.
"Comerica has a long history with Detroit and the Tigers and the Ilitch family. So it makes sense to be a part of this particular partnership in honoring those who have come before us," said La Toya Rowell, vice president of community affairs for Comerica Bank. "And then to have it on Juneteenth and to tie it into this weekend and honor Black excellence really does signify the deep roots that Comerica has within this community."
And much of the Black excellence in attendance was several former Negro Leagues baseball players who played in Detroit. Their sacrifices comprise a legacy that the Tigers take every opportunity to celebrate.
"Just look around this room. History makers. Change makers. Path builders. … Their dedication to the game made it possible for so many others to play," said Kevin Brown, director of community impact for the Detroit Tigers.
Another example of Black excellence in attendance was Detroit Tigers legend and world champion Willie Horton. He thinks Fielder's widespread impact and community outreach make him a worthy recipient.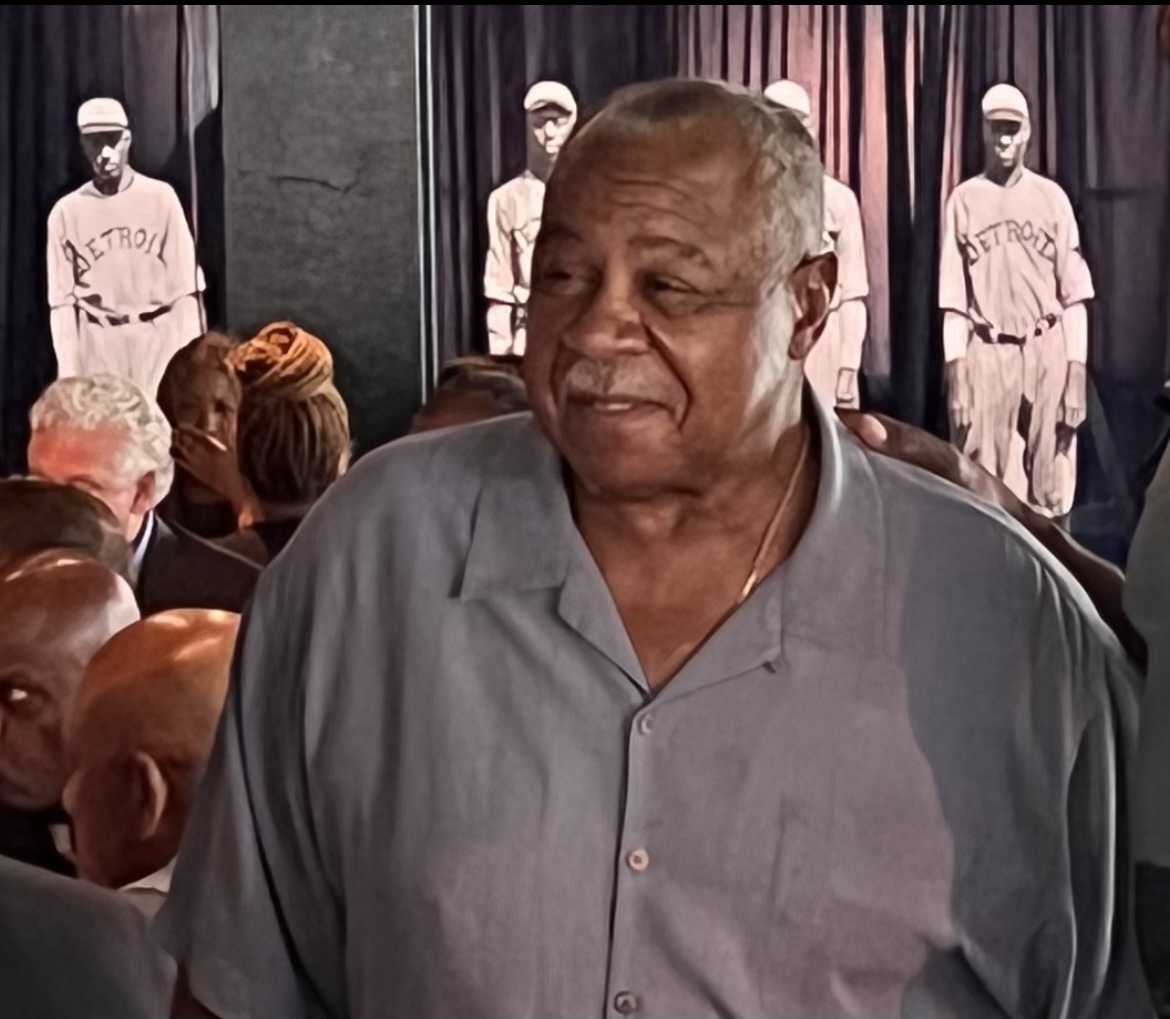 "When I was at the Detroit Pal organization, he used to donate and come over and be hands-on with the kids," Horton said about Fielder. "So for me, when I thought about Cecil getting this award, I'd say you can't find a better person to receive it, because the award represents what that statue [Horton's statue, in front of Comerica Park] out there says. It's about life, and not just African Americans, but all people."
Several of the kids Fielder continues to inspire also attended the luncheon. The young ballplayers were from a couple of Michigan's most prominent youth softball and baseball teams. Fielder hopes others will join in the work he has done to give Black kids a fair chance to make it in baseball.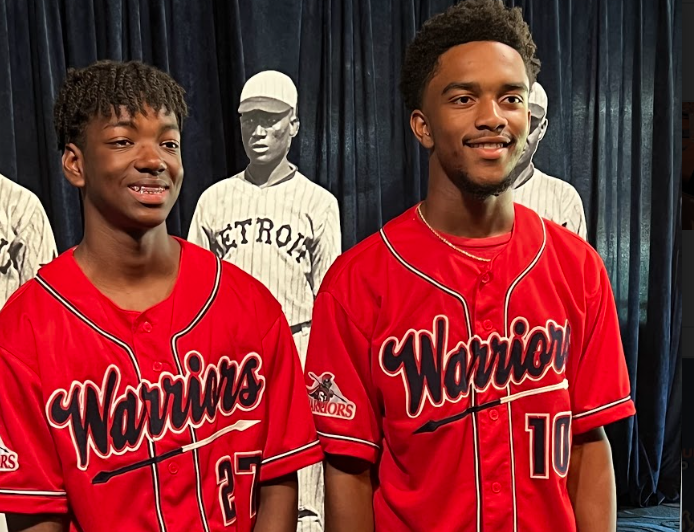 "The game has changed a lot. We need to get more African American kids playing the game," Fielder said. "Baseball is becoming a more expensive game in the community. Hopefully, some of the Major League [Baseball] players and owners will help support some of the youth leagues and get these boys back playing."