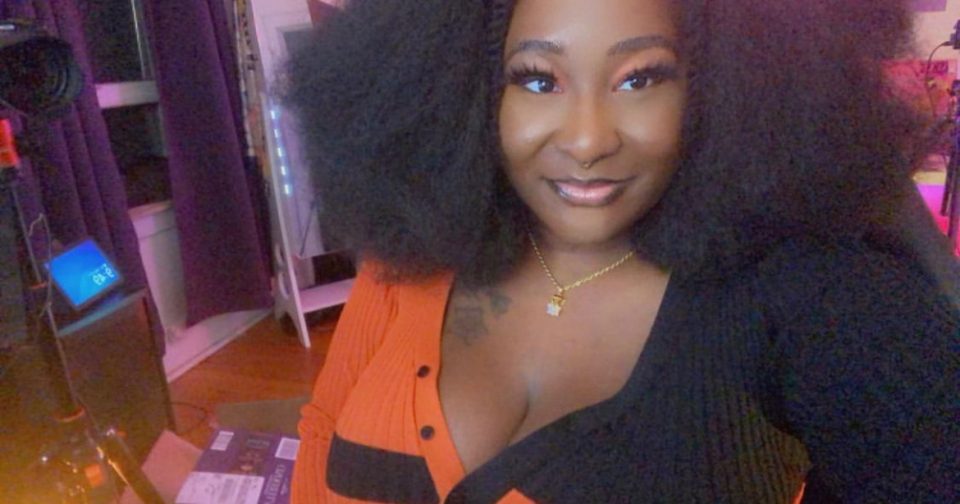 Amira Virgil, also known as "Xmiramira," is a content creator, community manager, project manager and graphic designer. She also creates content on YouTube and Twitch and is the founder of Noir Network, which is a community for Black women and femmes in the content creation space. Virgil spoke with rolling out about her work and her passion.
What inspired you to create Noir Network?
Noir Network is a community space that I created because I wanted to help level the playing field for Black women and Black femmes in the content creation space.
Oftentimes in the gaming space people would create stream teams and communities, and more often than not the only person who benefits is the person that creates the space. I wanted something different. I wanted a space where when you join it, there isn't a person that could walk away from it. You can't say you didn't learn something, and you've gained some type of knowledge and information. I started to learn how much money I'm actually supposed to make as a content creator … and what value I bring to the table as a creator. I was like, "ow many other people don't know this?"
Why was it important for you to highlight Black women in the gaming community?
I have so many peers that need help and so many peers that are so talented and amazing at what they do. I'm like, "why is she not included in this? Why are they not included in this? What is the disconnect here?" Just looking around the gaming industry on the outside looking in, you probably wouldn't even think Black girls play video games at all. I was like, "what can I do to help bridge that gap because it's a really big issue?" It's something that from the beginning when I started, I looked around and I realized there weren't a lot of us who were able to create content and remain.
Why are Black women so important in the gaming community?
Because we're consumers. We buy and play the game, and we should be a part of what we purchase and buy as well. One of my favorite things to say is that gaming is a form of media. I always say media affects how we are portrayed as well as how we're treated in our day-to-day life. People love to say it's just a video game, but those same stereotypes and the same microaggressions from those video games carry out to these people's real-life that carries out to how [they] might get treated at work, how [they] get treated at school, or how people are treated in their day-to-day. Not only is it important for us to be represented in something that we're actively consumers of, and use and create content for, but it's important that we're properly represented in media because that affects how we're treated in the world.