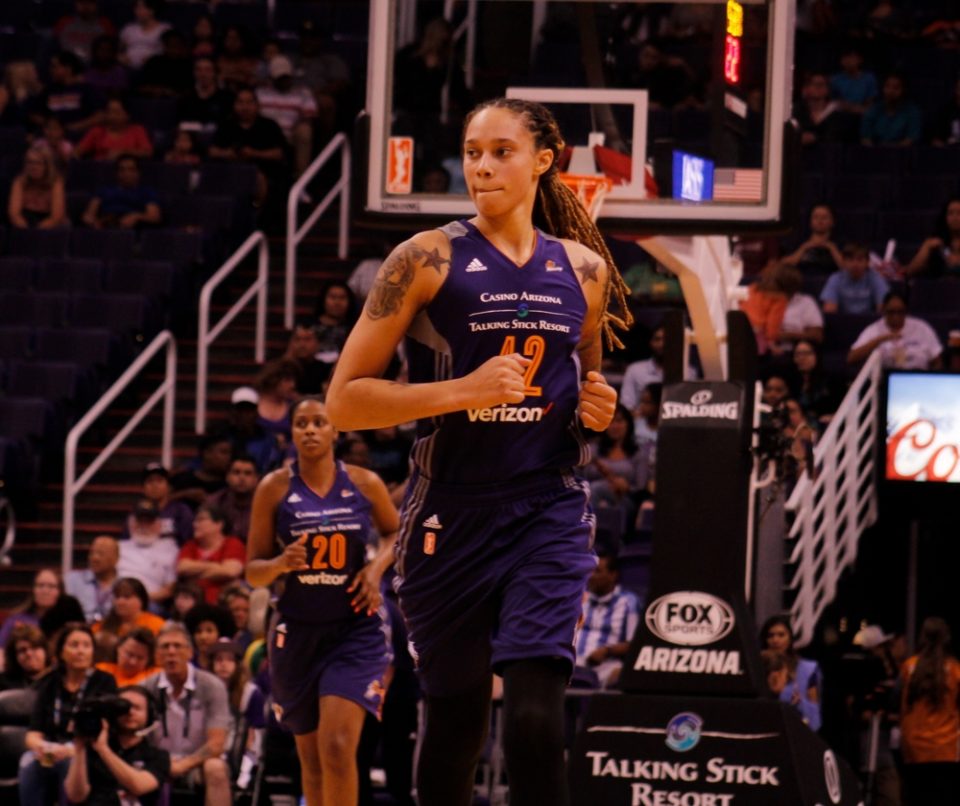 The trial of Russia versus Brittney Griner is set to begin on Friday, July 1, 2022, her lawyer explained.
A shackled Griner, 31, was paraded through a detention facility en route to her preliminary hearing in Khimki Court near Moscow. There, Griner and her legal camp learned that she will also be detained for the duration of the trial and at least for the next six months.
American basketball star #BrittneyGriner arrives to a Russian court outside Moscow. Today's "preliminary hearing" should set the schedule for a trial on drug charges. The US considers Griner "wrongfully detained" and has assigned her case to its envoy for hostage affairs. pic.twitter.com/8yY9i09gsN

— Charles Maynes (@cwmiii3) June 27, 2022
A screenshot of the video showed that Griner is completely shellshocked by how seemingly innocuous traces of alleged cannabis oil have her facing up to 10 years in prison.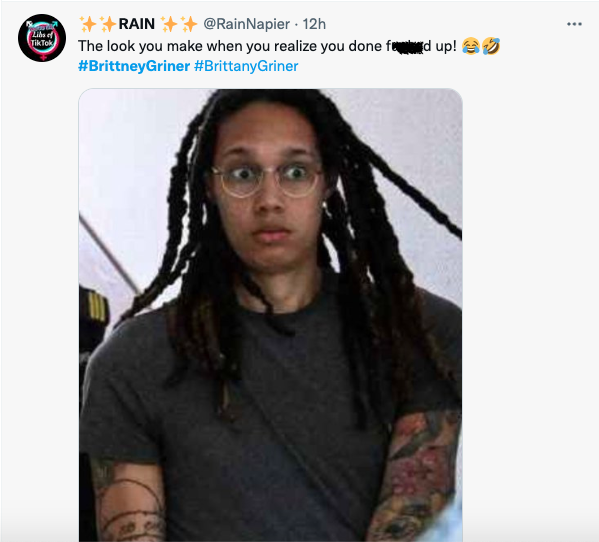 Griner was returning to Russia to play for one of the country's professional women's basketball teams, something that she has been doing since 2015. Marijuana has been mostly decriminalized in America but is strictly forbidden in Russia. A drug-sniffing canine reportedly detected it in her luggage as Griner landed at the airport in Moscow.
Many female basketball players go overseas in the offseason in order to supplement their incomes since they are compensated relatively paltry sums compared to their male professional counterparts.
And 40 min later the preliminary hearing is over. No comment from Griner. Her Russian lawyer says the judge extended her detention for the length of her trial. No date set. Curiously, no US embassy officials present for the hearing. #BrittneyGriner pic.twitter.com/FSYprXjSgs

— Charles Maynes (@cwmiii3) June 27, 2022
A spokesperson for Russian President Vladimir Putin assured NBC News that Griner is not being used as a political pawn and that she is being treated like any other person who is suspected of breaking the country's rules. 
"She violated Russian law, and now she's being prosecuted. It's not about being a hostage," Dmitry Peskov told NBC News. "There are lots of American citizens here. They're enjoying their freedoms … but you have to obey the laws."