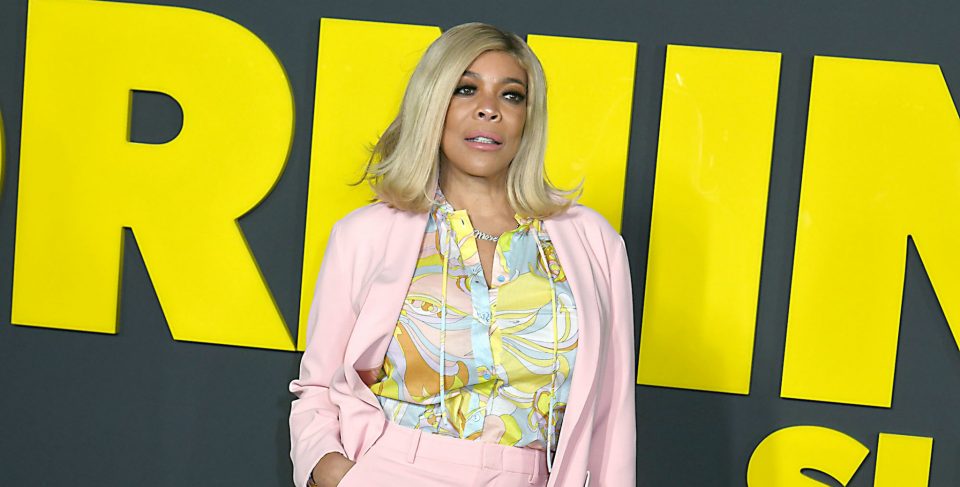 Wendy Williams continues to suffer from debilitating medical maladies years after she revealed them to the public on her now-defunct show.
The daytime talk queen, 57, reportedly has little feeling in her feet due to a condition called lymphedema which causes swelling in a foot or arm due to a lymphatic system blockage. 
"You know I have lymphedema, you know what that is, correct?" Williams asked TMZ's Harvey Levin and Charles Latibeaudiere during her interview. When the host said they were not aware of this particular affliction, Williams gave a demonstration. 
"All right, you don't know lymphedema? All right, I'll show you," Williams said, reaching down to lift up her very swollen foot. "Ok, lymphedema is this. Do you see this right here? Look. No, look closely."
Williams added that the condition impacts the entirety of her foot. "It's up and down. I can only feel, maybe five percent of my feet. Do you understand?"
She said that because of the condition, it "means normally I would be in a wheelchair. I'm not in a wheelchair, I stand up."
This might explain why the Williams camp was not as aggressive in either returning her to television or recapturing her own eponymous show. It would require Williams to walk and stand regularly.
Instead, Williams is going the podcast route, which will enable the gregarious gossiper to still interview and engage with celebrities while not straining her body by standing. Besides, Williams claims there are more coins in podcasts these days.
"When you're famous, podcasts will make more money for me … than doing The Wendy Williams Show," Williams said.
Check out Williams interview below: