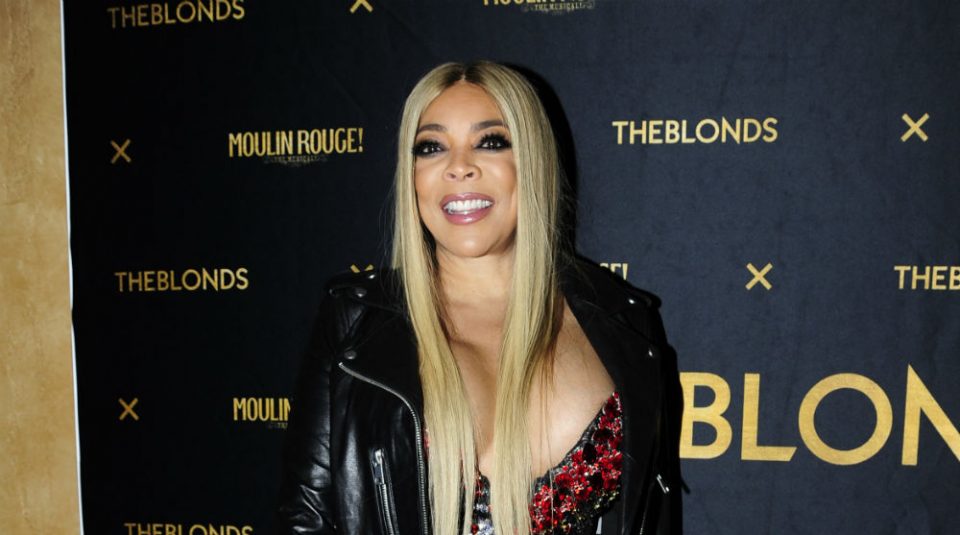 Wendy Williams and her manager have already charted her comeback, less than two weeks after her eponymous show officially ended in an unceremonious — and some say disrespectful — fashion.
Loyalists were incensed that Williams, 57, was not given an invitation to help shut down the popular daytime talk show she spearheaded for 13 years. Worse, television personality Sherri Shepherd was pegged to take over her time slot in a self-titled show that's scheduled to begin later this summer.
Williams' manager, Will Shelby, told TMZ that his client is putting dreams of a television return on the shelves for the immediate future and delving into the podcast space that's been fruitful for other celebrities.
Shelby explained that Williams intends to be even more concentrated on her favorite artists, celebrities, fashion and food with the podcast show. In fact, Williams' team has already contacted the likes of Snoop Dogg, the Kardashians, Fat Joe and the Trump family about coming on. 
There is no timetable on exactly when the show will begin airing and it's not clear if the show will be streamed on Apple or Spotify or if she will take the independent route. Williams is not closed off to making guest appearances on other talk shows and may even be open to joining the "Real Housewives" franchise.