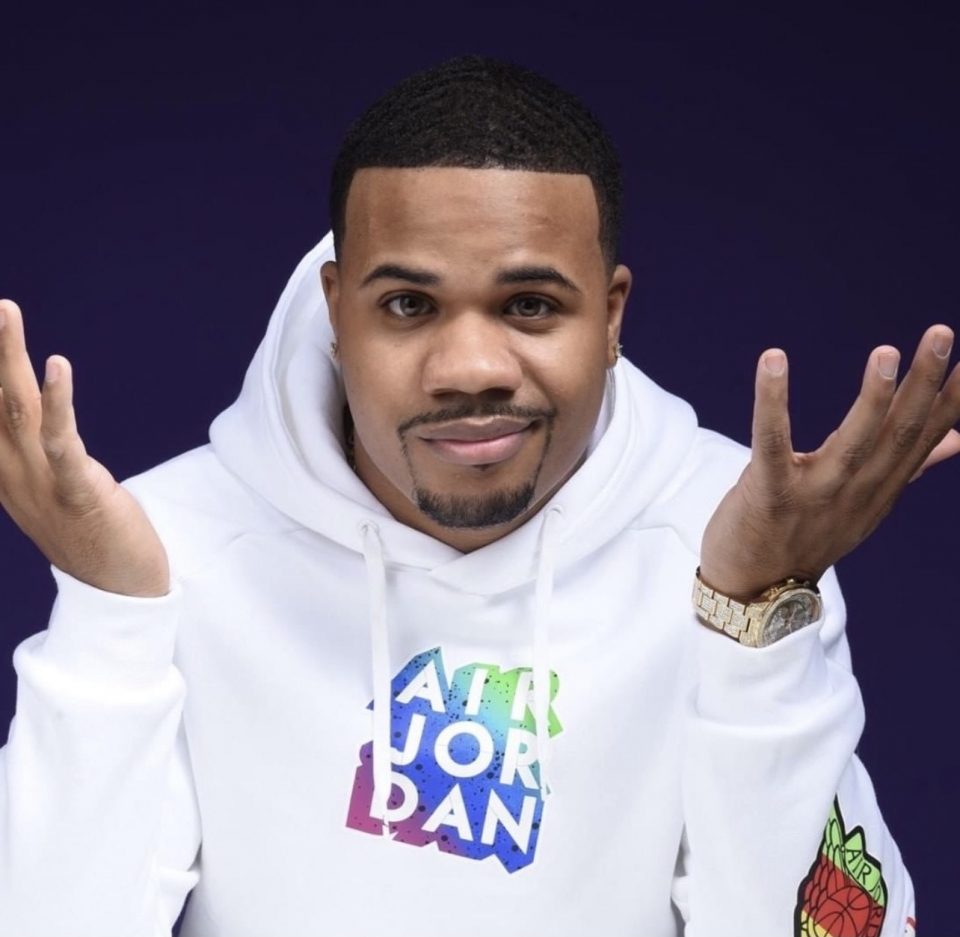 Dyon Brooks is one of the internet's favorite comedians. With over 400K followers on Facebook and 300K followers on Instagram, he ranks with comedic royalty of the digital short-sketch era.
Recently, he shared the origins of his career and the thought process behind some of his more recent popular skits.
When did you first get into comedy?
I first fell in love with comedy in the fifth grade after watching the "Kings of Comedy" special. I went to school the next day reciting my favorite jokes for my classmates. It didn't become my career until 2014 when I started doing different skits about my upbringing in a Black household.
Why is it important for Black people to be able to laugh?
Our people fight so many different battles on a daily basis and sometimes we need something to pick us up and keep us going. Laughter is our healing it's good for the soul.
Who are some of the comics you looked up to when you were growing up?
Bernie Mac, Eddie Murphy, Mike Epps and Kevin Hart.
How helpful has social media been to the development your career?
It has changed my life for the better! This grind is different from when some of my favorites started. We have access to people across the world, all through social media. The groundwork is just way different now.
Kevin Samuels in heaving reading yall tweets like…. 😂😂😂😂😂 #ripkevinsamuels pic.twitter.com/fV3P9hJfOf

— Dyon Brooks (@MojoBrookZz) May 6, 2022
What went into your tribute-spoof of Kevin Samuels?
I was fan of Kevin, so hearing the news shocked me, but seeing how much hate he received impelled me to give the people what we all know he would have given.