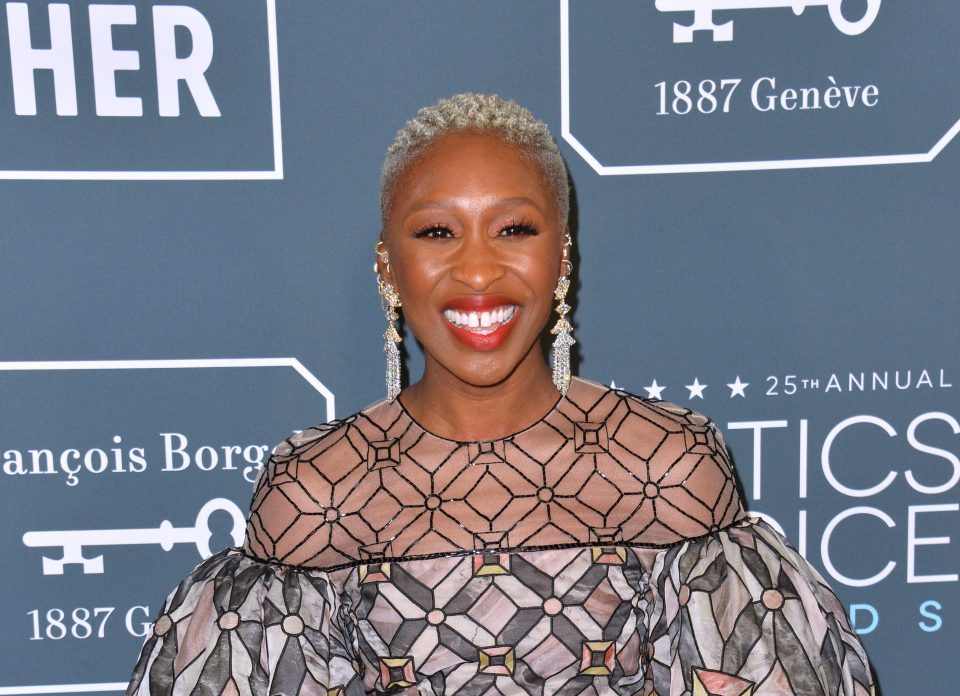 Oscar-nominated actress Cynthia Erivo said she needed to reveal to the world that she is bisexual and is an ardent supporter of LBGTQ+ community. 
Erivo, who soared to international fame by playing the slave abolitionist heroine Harriet Tubman in the movie of the same name, and scored an Academy Award nod in the process, graced the cover of British Vogue's August 2022 Pride issue, which features Erivo and 11 LGBTQ+ creatives as its cover stars.
The Genius: Aretha star, 35, told the magazine that she was finally able to overcome her fears and nerves to reveal who she really is in totality. "[LGBTQ+ people] still feel the need to be constantly justifying why we deserve to be treated as equal beings when really the only difference is that we love differently and we express ourselves differently," she said.
"Rather than being chastised for that, we should be commended for being brave. That's the most important thing: giving people the space to show up fully as who they are." 
After the magazine issue came out, Erivo took to Instagram to celebrate the cover. "Nerves and fear have gotten in the way of sharing all of who I am, and today with #pride and with wonderful people beside me I'm sharing a little more," she penned in the caption.
The Windows star also shares how folks who sympathize with the LBGTQ+ community can help their cause.
"Find their queer family and sit and chat with them."