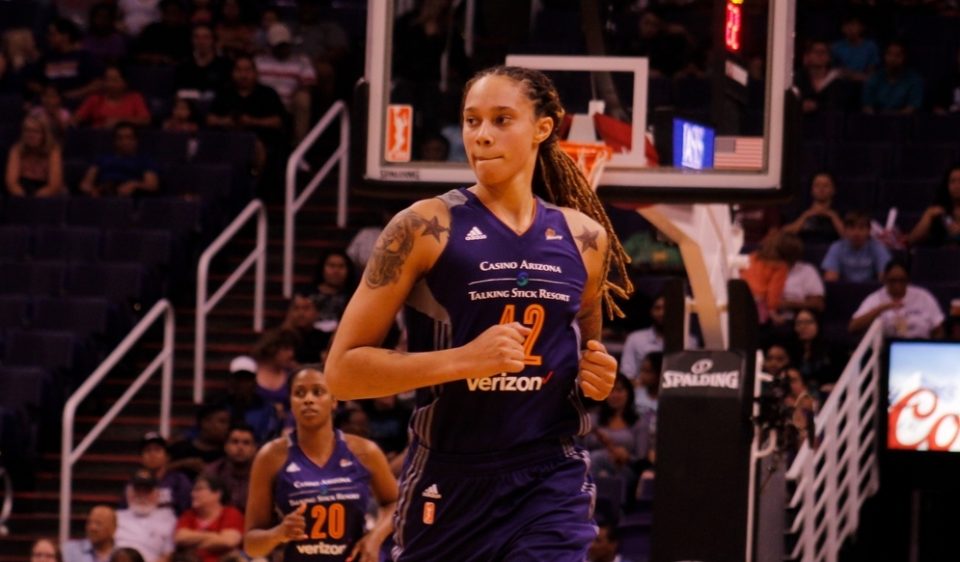 On the morning of July 7, two-time U.S. Olympic gold medalist and WNBA player Brittney Griner pleaded guilty to drug charges in a Russian court.
Griner could face up to 10 years in prison under the charge. Her next hearing is set for July 14.
In February 2022, Griner was arrested at a Moscow airport after Russian officials said they found cannabis oil in her luggage. Since then, Griner has been held in Russia on drug smuggling charges.
On July 4, Griner penned a plea to President Biden to negotiate her release from Russian confinement expeditiously because she is "terrified" she will remain there permanently.
"… as I sit here in a Russian prison, alone with my thoughts and without the protection of my wife, family, friends, Olympic jersey, or any accomplishments, I'm terrified I might be here forever," she wrote in a letter published by the Phoenix Mercury and obtained by ESPN.
According to T.J. Quinn of ESPN, a guilty plea was a strategy to help facilitate a prisoner swap that could bring Griner home.
Players around the WNBA have voiced their support for Griner since she's been held in Russia, holding rallies, wearing clothing with her face printed on it, and commenting about the situation during postgame interviews.